A lot of the small and medium sized Romanian companies would like to invest in better conditions for their employees, to extend their business or to develop new areas of activity. Unfortunately, the people managing these companies have to deal with the lack of financial resources for such type of investment. This is thy the European Comission is offering different financial tools meant to support these initiatives, named Structural Funds.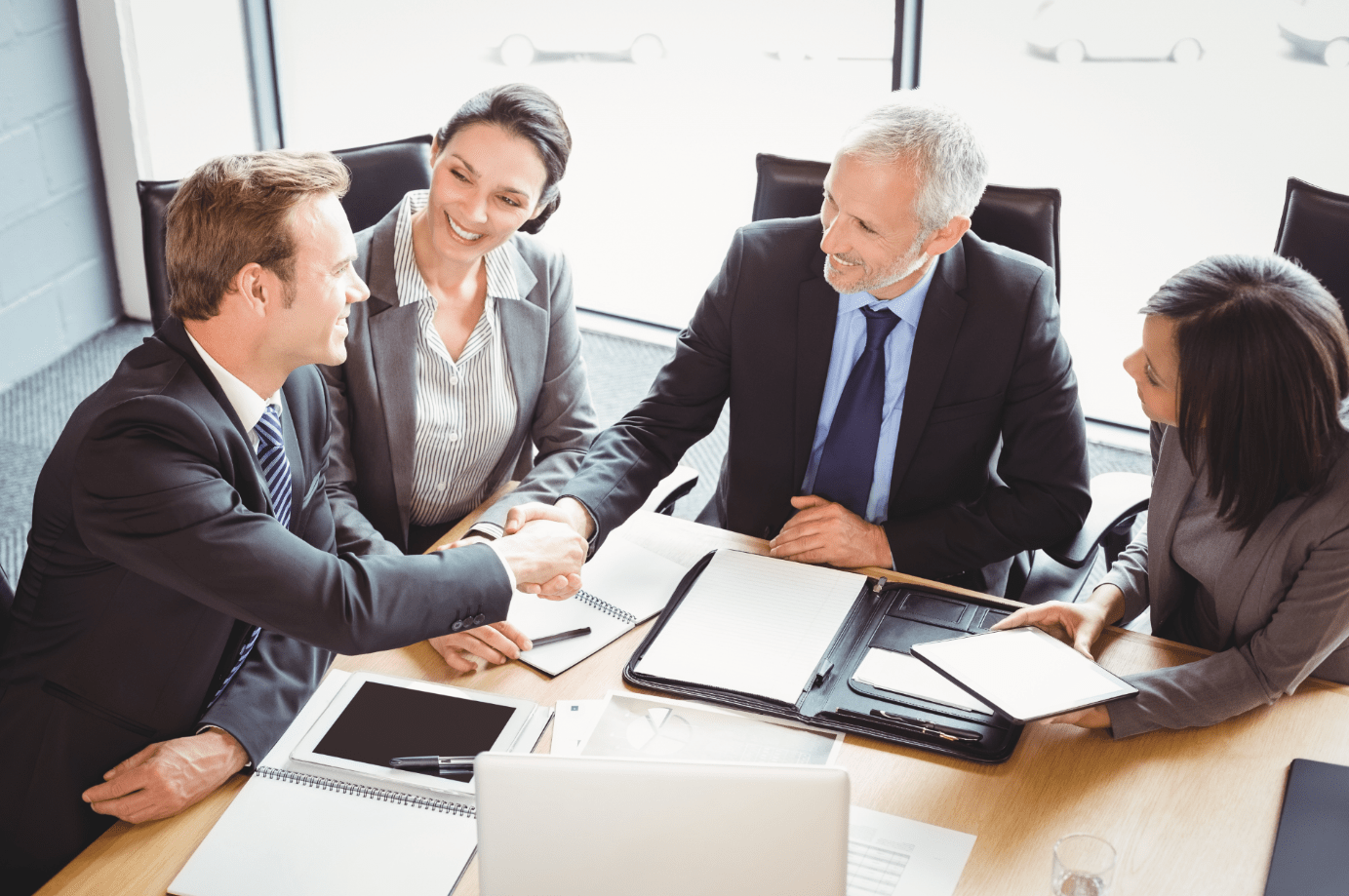 Regardless the domain you want to invest in,  regardless if it's about raising the number of available jobs, digitalization, reducing the energy consumption, fighting climate change or handle migration, Best Smart Consulting offers legal advice in all matters involving obtaining structural funds, including fighting the way the entitled authorities are handling these matters.
We are involved in all the phases of these programs:
Evaluation of the project
Appeals against the purchase process for our customer's projects
Appeals against the authorities' refusal to grant the funds for certain expenses made by the beneficiaries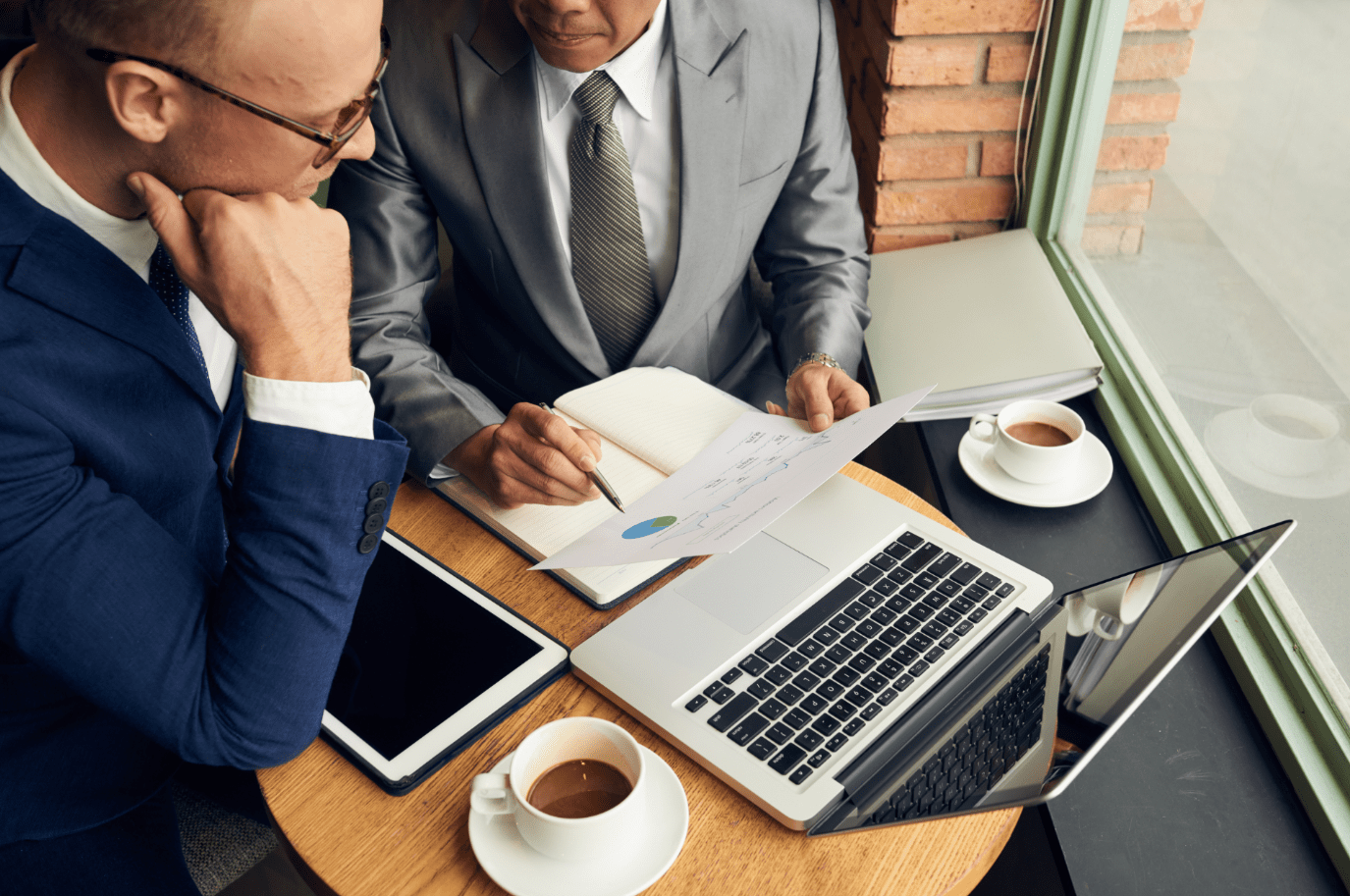 Consulting ensures your future!