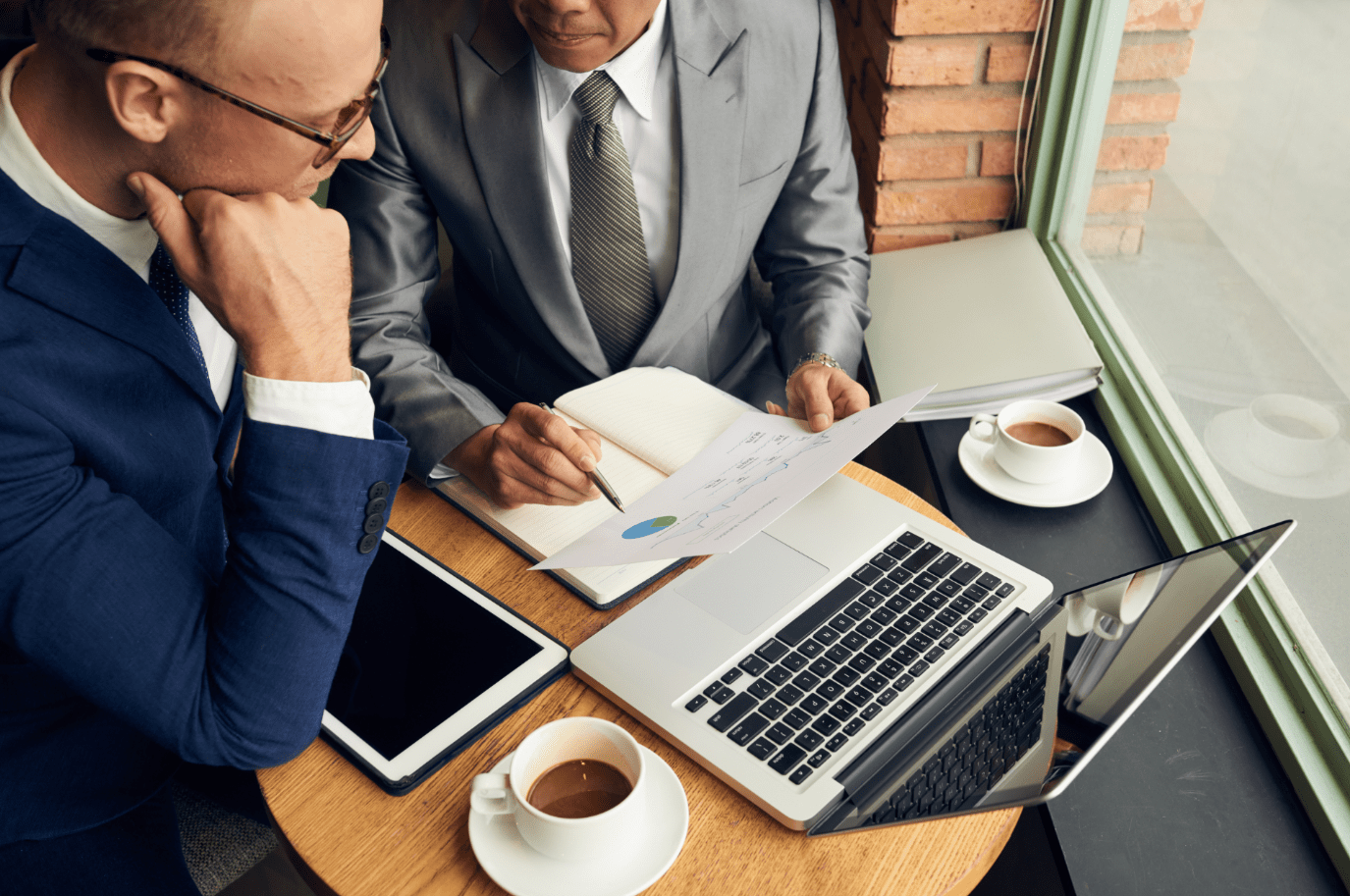 The course is addressing everyone who would like to accumulate knowledge and abilities on project evaluation public and private funded. The course is supporting those who write, implement or monitor projects, the experts in accessing structural funds, to the project managers.
The course is offering you knowledge on the national implementation framework of European funded programs. It's also enables aquiring the necessary skills for preparing and submitting of the documentation solicited by the financier for obtaining the financial spport, evaluation and selection of proposals for iredeeable financing.
A wide view on the programatic and institutional implementation framework for european funded programs: policies, programs, institutions, regulations
Basic and advanced project notions
Identifying and developing project ideas: relevance in regard he local development strategies, need description, objectives, resources, results and impact. The relevance and feasibility  of the project ideas.
Documentation requested by the financier: feasibility study, business plan, production plan
Project evaluation and selection process: stages, evaluation criteria
The stages of project proposals evaluation: verification of conformity, verification of eligibility
Technical, economical, financial analysis;
Evaluation criteria: relevance, quality, capacity
Grading project proposals
Evaluation reportsAppeals and solutioning them
Project evaluation during implementation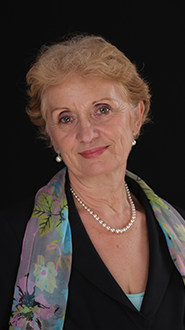 Professional experience
L&G Business Services Consulting Expert;
Avensa, TeamNet consortium Expert;
Trainer for Excelo Training & Development;
IBM Consultant;
Consultant and coach for Vlascod Cons SRL;
CODECS Coach;
EWC Romania Coach;
Project Manager at Griro;
Consultant and coach for  Intrarom;
Junior LTE for PM Limited Bucureşti;
Consultant for Handor Management Consulting;
Expert for WIG International București;
Trainer for Administration National Institute Bucharest;
Senior STE for Infogroup Business Consulting Bucureşti;
Senior STE for Ramboll Management București;
Expert for Equinoccio București;
Consultant for Galați Alfa Group SRL:
Trainer for QCERT Suceava;
Trainer for EMCER Consult Petroşani;
Trainer for EMCER Râmnicu Sărat;
Project Manager for Brăila Mixera SRL;
General Director for Brăila Mixera SRL;
I am Daniela, I am an engineer and an economist and I stronly believe in how trainings can change people and careers.
If you're seeing my in the classroom I am surely explaining what is to be found behind a balance sheet or how a budget paln can be made. You'll also see me, with the same amount of passion, training the entrepreneurs or supporting them in making a business plan. A lot of times I integrate financial management and project management or the methods than can be used to write a grant application.
Education and professional certificates
University studies
Bucharest Polytechnic Institute, Faculty of Energy, Specialization: Thermoelectric Power Plants (1974-1977)
Hyperion University, Faculty of Accounting and Management Informatics, Specialization: Accounting (2008-2011)
Postgraduate studies
National School of Political and Administrative Studies, Faculty of Communication and Public Relations, Specialization: Project Management (2011-2013)
Certifications
Management Diploma, The Open University Business School, UK
ANC Coach Diploma
ANC Project Manager Diploma
ANC Aquistion Expert Diploma
Specialized Courses for future Professionals!