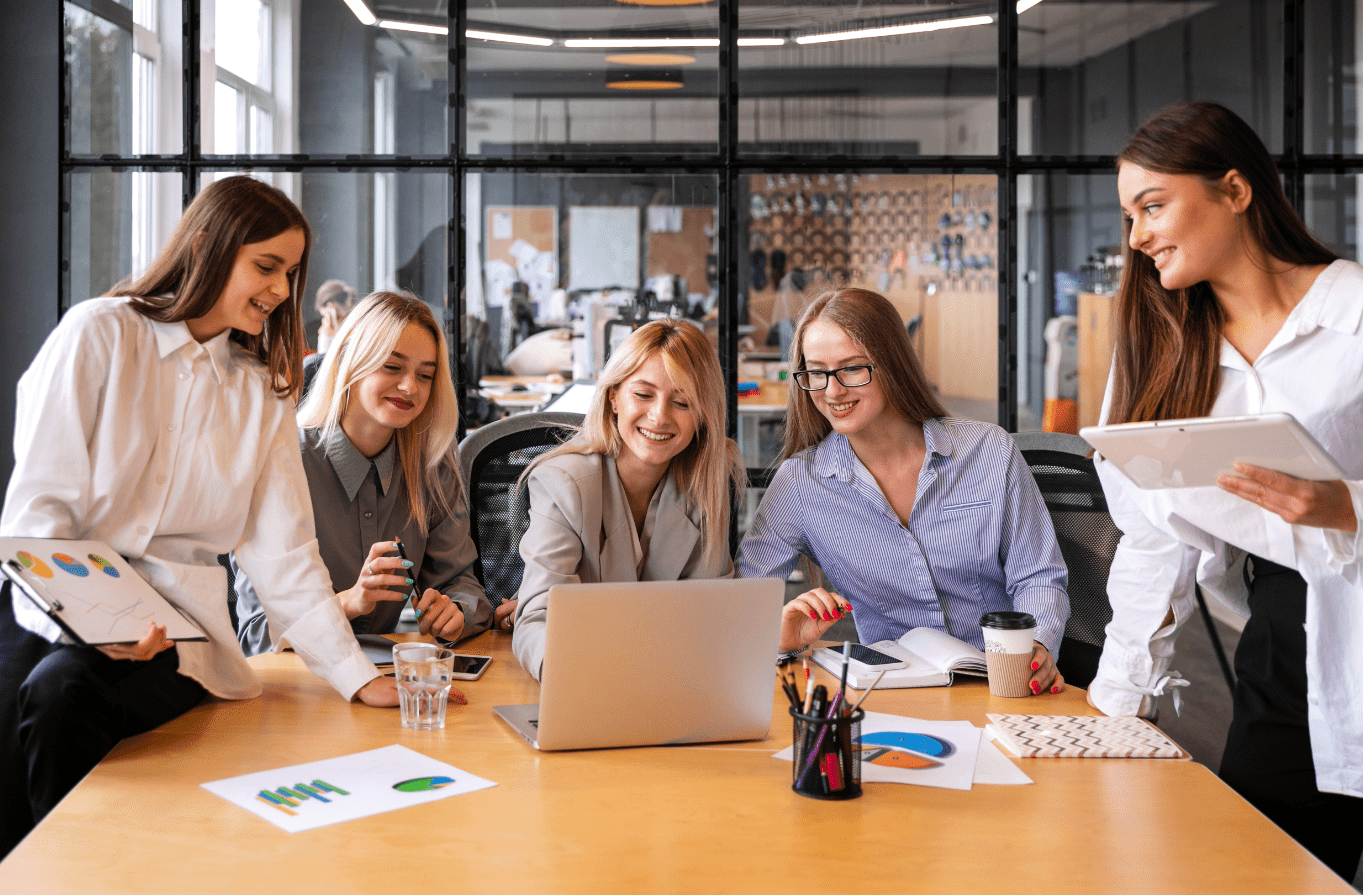 Each of us had to do, at least once, something from start to finish. Be them organizing a wedding, building an aeroplane factory, projects have something in common: a manager who takes care of everything regarding the project, planning, budget, implementation and measuring the results. This course will help you create a full project, regardless of the activity of your company.
Increasing planning abilities, organizing and controlling the specific project management
Approach, understanding and applying methods, techniques and instruments specific to project management
Improving the capacity to succesfully apply in your company the knowledge gained during the course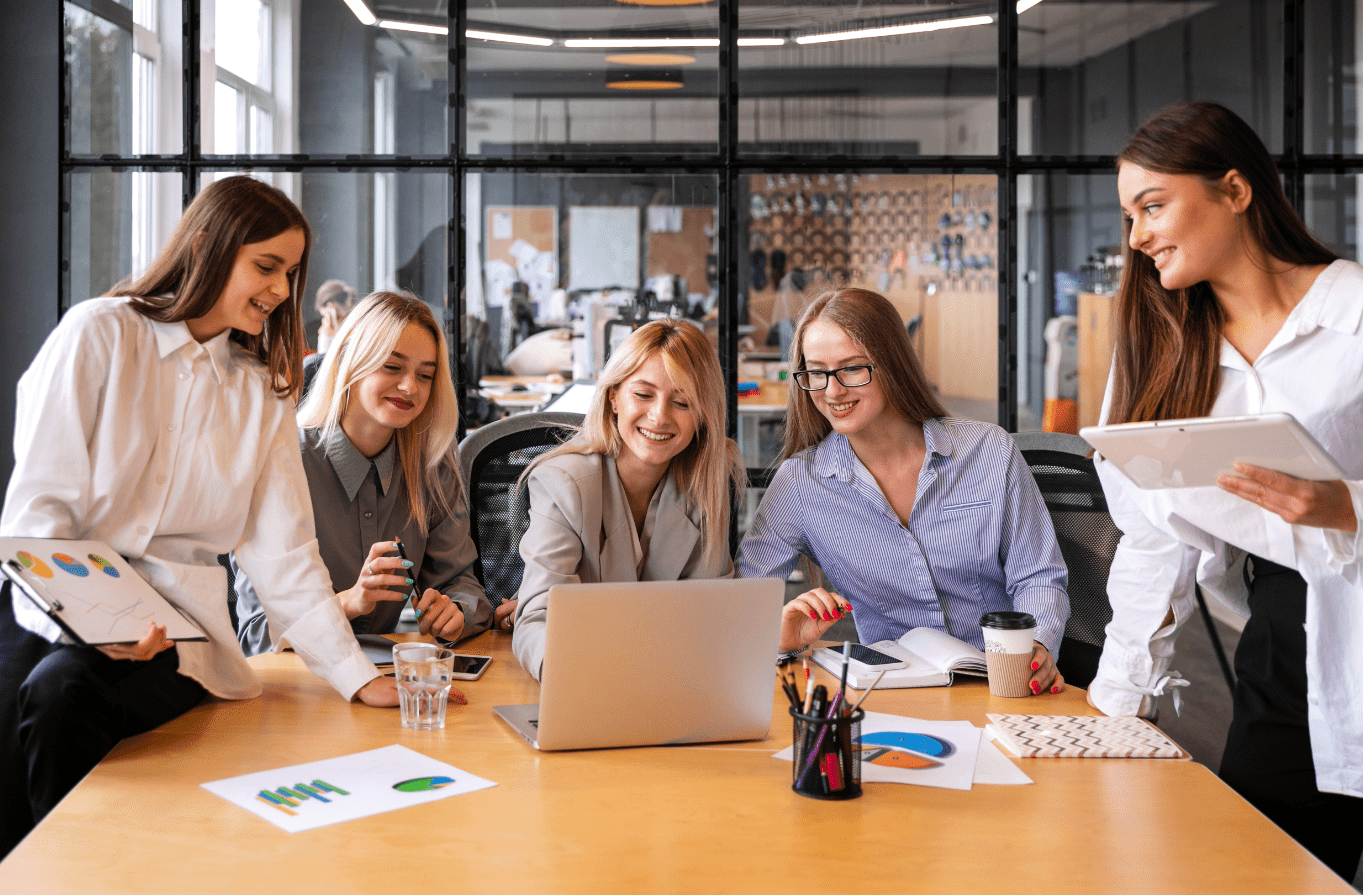 Introduction: Presentations, setting expectations, establishing the objectives
Debriefing – introduction of the project
Defining the projects and the roadblocks
Identifying the interested parts and their interests
Project life-cycle
Project fundamentals and elaborating the project proposition. Feasability. Requirements/Specifics
Decision making process
Planning, organizing and securing resources 
Compilation of the project structure on stages, activity packages and activities
Project planning
Estimating the necessary resources for the activities
Estimating the costs of the activities
Uniformization of resources consumption
Risk management. Risks that can impact a project
Implementation
Risk control and risk management methods
Financial analysis methods
Case study
Project monitoring and control and exercises: group tasks
Project manager role
Project closure
Monitoring and evaluating team performances. Conflict management
Project quality management
Configuration management
Case study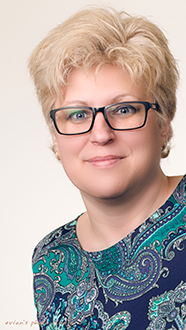 Are you organizing your vacations by using a Gantt graphic? Are you reporting to your partner on the home administrative activities? Going out on a Friday night seems like a market research? Are you constantly calculating the risks and benefits of any activity? If the answer is 'yes', then it's quite clear: you're among the chosen ones. We're the project gods, the project managers. I am Liliana and I admit: I am addicted to the project adrenaline rush. I've been doing this for 20 years and, because I am doing it very well, I decided to pass this on to those who are not afraid to become addicted. Regardless if it's about industrial investments or multinational companies, in any company you need a person who can handle, plan and organize the activity.
Education and professional certificates:
University Studies
UPB, Faculty of Industrial Chemistry, Biochemical Engeneering Speciality (1990-1995)
Certifications
Project Management Certification, CODECS
Coach Certificate, CODECS
Project Manager Certificate, Exelo Trading and Development
Expert Certificate for Accessing European Structural and Cohesion Funds, Euro Best Team
Professional Experience:
Head of Project Management Department, Iprochim S.A
Project manager and chemical technologist, Iprochim S.A.
Projects:
Expert coach for the PROJECT MANAGER course in the following projects with European funding (2011-2013):
"Together for social dialogue in Romania "– POSDRU, Major Ax 3
"Increasing the workers and companies capabilities", DMI 3.3.
"Partnership development and initiatives incouraging for social partners and civil society"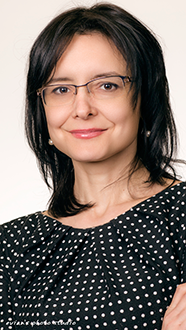 I am a trainer with 20 years of experience in the industry. I trained over 700 managers from the public and private environment, to develop in terms of project management, maintenance management, time and goals management. It's possible you meet me in the parc or in the mountains, but only if i'm not in a training room, training the intelligence of future managers.
Education and professional certificates:
University Studies
University of Bucharest, Faculty of Physics, Specialization: Physics and Environmental Protection (1991-1996), Bucharest
"Nicolae Titulescu" University, Faculty of Law, Specialization: Law and International Relations (1995-2000), Bucharest
Postgraduate Studies
University of Iași, Faculty of Materials Science and Engineering, Specialization: Occupational Safety and Health (2007-2008), Iași
University of Bucharest, Faculty of Law, Specialization: International Law (2001-2002), Bucharest
Certifications
Environment Specialist Certificate  Inoventiv SVASTA ICG
B2 English Level Certificate
Business Analysis  – Exelo
Internal auditor for quality certificates and work safety
Management Professional Diploma – CODECS
Internal auditor certificate for quality and environment –  Quasaro Consultant
Project Manager Certificate –  CODECS
The role of Local Administration in climate change Diploma – USAID
Environment Protection Certificate – CNFCAPL
Professional experience:
Teacher – Universitatea Petrol-Gaze Ploiești – Catedra de Fizică
Environment Inspector – Primăria Municipiului Ploiești
Counselor – Direcţia de Integrare Europeană
Environment Coordinator – SC Timken Romania SA
Environment Expert – Environment Ministry
Project Manager Trainer
Maintenance Manager – SC Timken Romania SA
This course will help you to make a perfect project from head to toe, regardless of whether the company where you work or will work, does cleaning or builds highways.
BUY NOW