Organizational Communication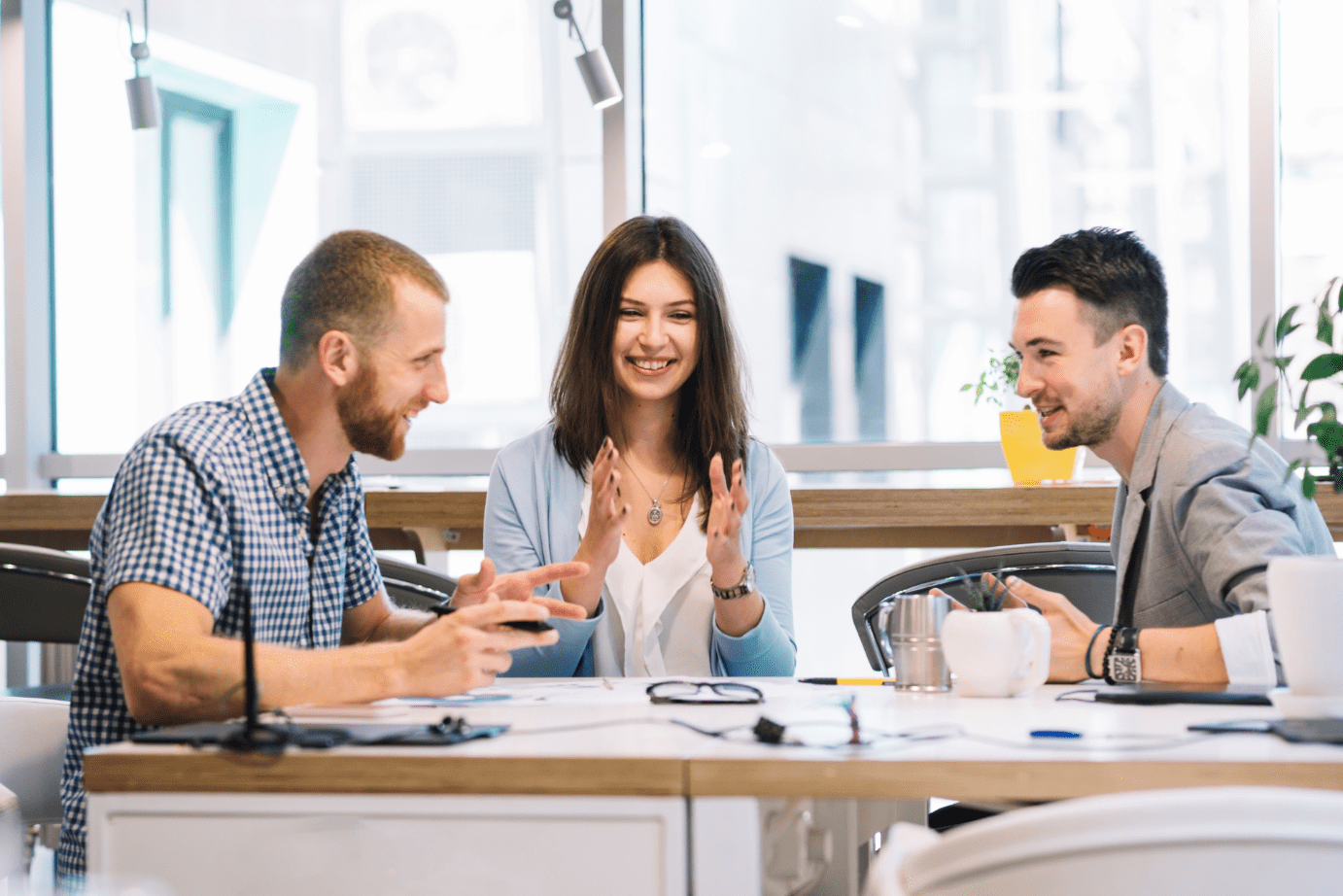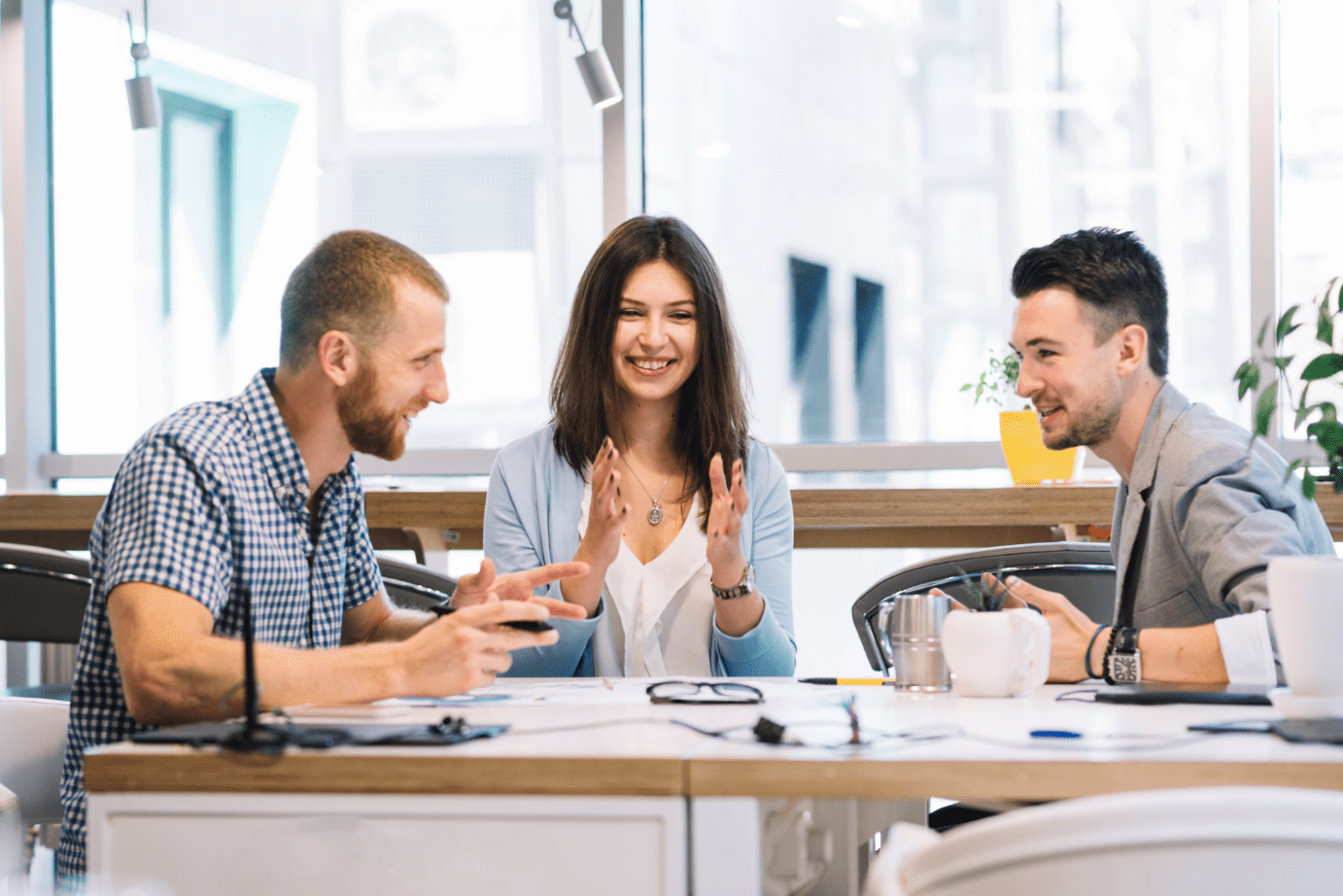 The course is addressed to all those who want to develop their communication skills and competences by practicing techniques that address all aspects of communication from verbal and telephone communication, to written and non-verbal communication This course is also offering the participants the opportunity to practice the skills of organizing their own activity and meetings within organizations. The course provides information on protocol activities that are not missing in any organization, whether public or private.
Discovering the main obstacles and problems that arise in the way of communication and identifying methods to overcome them; Analysis of one's own communication style and methods to improve it; Addressing the rules that work within the protocol within an organization (from attire and addressing, to attending business meals and dinners); Internal and external communication within the company.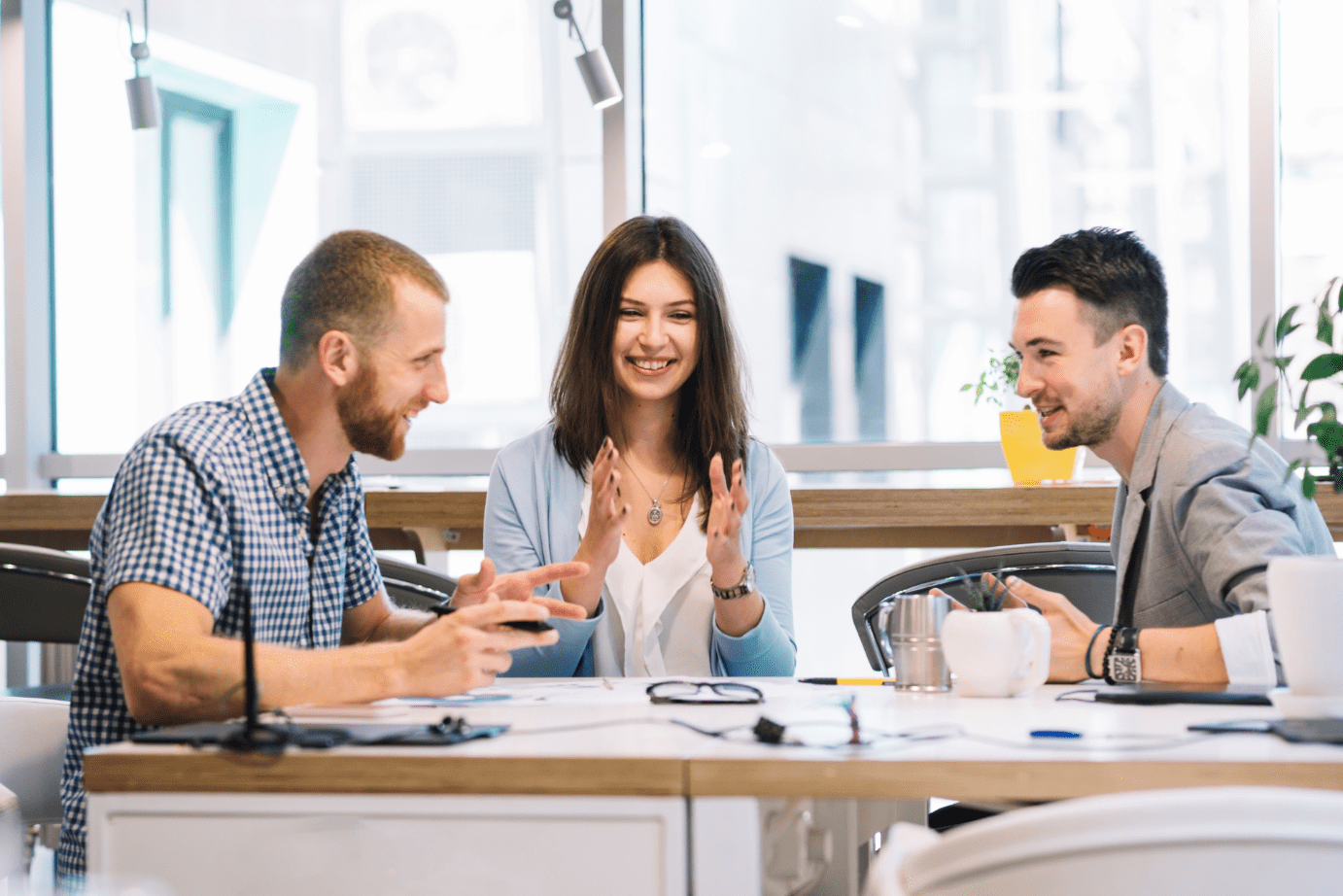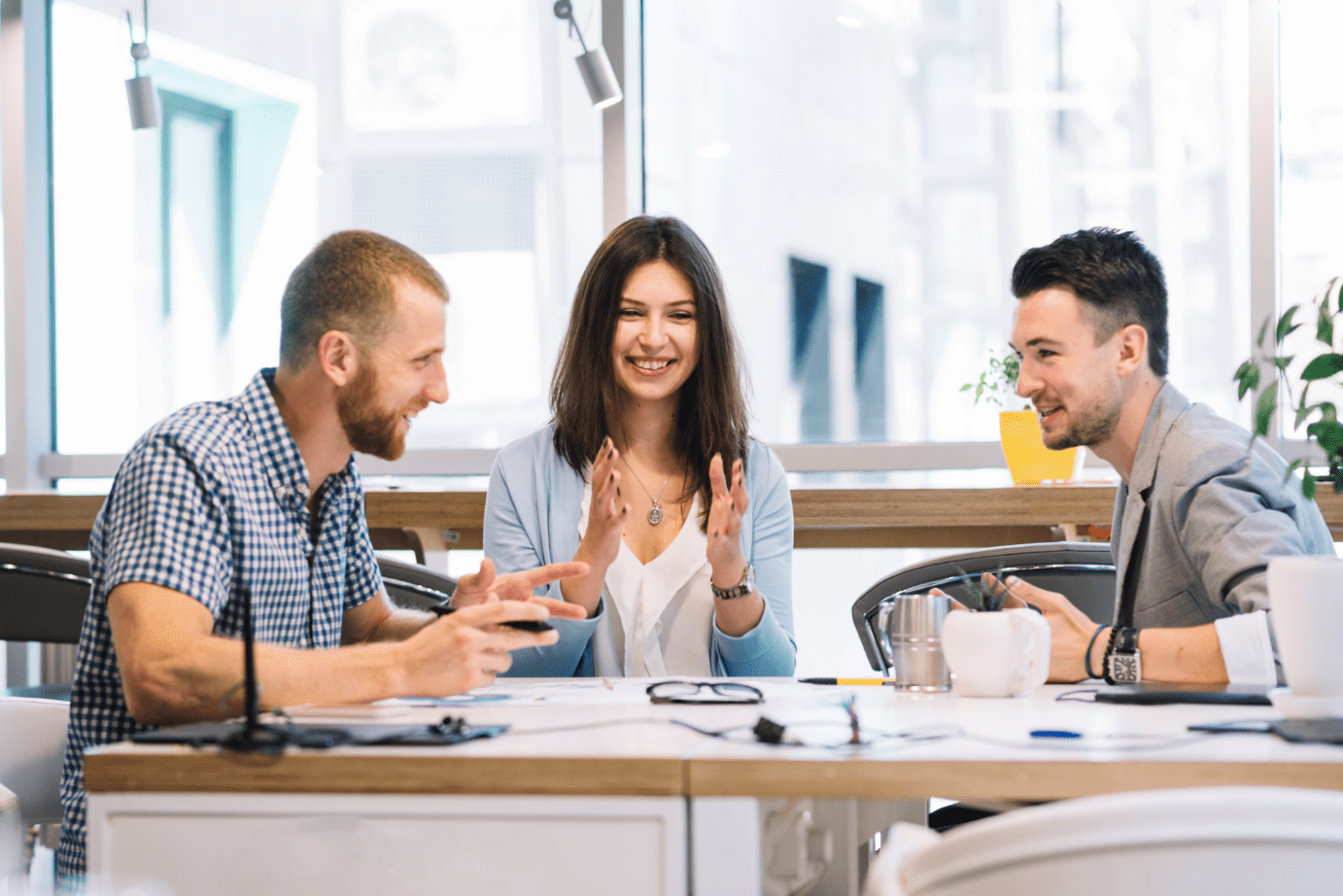 Learning the basic principles of high performaing teams and the advantages that the teams have in comparison with classic workgroups;
Identifying the basic elements of open and honest communication in the team;
Analysis of the differences between unilateral and bilateral communication
The connection between the attitude and behavior at work and the professional performances that the team obtains;
Types of communication: key elements of effective communication, communication styles;
Content and relationship in communication (a communication is not limited to the transmission of information; it also induces a behavior. Thus, any message includes: what we say (content), our personal way of transmitting it and the personal way of the receiver to interpret it (relationship);
Obstacles in managerial communication (false feedback, opposition to criticism, selective perception and subjectivity, deductions and assumptions, interpretation of the verbal and nonverbal message transmitted, the level at which the message is interpreted, language difficulties, cultural barriers, etc.)
Using questions to increase performance (broadening perspectives to get an overview, narrowing perspectives to find relevant details).Trainer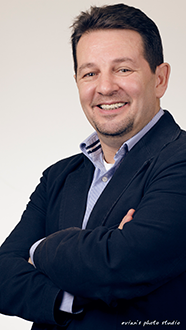 "Management of Small and Medium Entreprises", SCIENTER "Centro di Richerche e Servizi Avanzati per la Formazione" , Bologna, Italia
"Coaching for Executive Teams", Metasystem, Franța
"Team Development ", Metasystem, Franța
"Transactional Analysis in the Organisations ", Personal Skills Development
"Coaching in Training", RoCoach
"Coaching for Executive Teams", RoCoach
Romania, the United Kingdom, Moldova, China, India, Irak, Syria are just a few countries where I instructed over 7000 managers who are proving successful coaching skills and being an exceptional leadership initiator. My friends joke about me saying that I am one of the pioneers of management development in Romania, and I believe them.
Education and professional certificates
Bucharest Polytechnic Institute, Faculty of Machine Construction Technology, Specialization of Machine Construction Technology (1986-1991)
The Open University Business School, Management, Professional Diplomă în Management (1993-1997), Marea Britanie
The Open University Business School, Management, Master of Business Administration (MBA) (1999-2003), Marea Britanie
Coach Certificate, Romanian Banking Institute
Courses:
"Train the Trainers", The Open University Business School, Marea Britanie
Specialized Courses for
future Professionals!