The course is addressing entrepreneurs who, in the context of the emergency situation declared at national level, intend to invoke the force majeure clause in the contractual relationship with suppliers, customers or employees.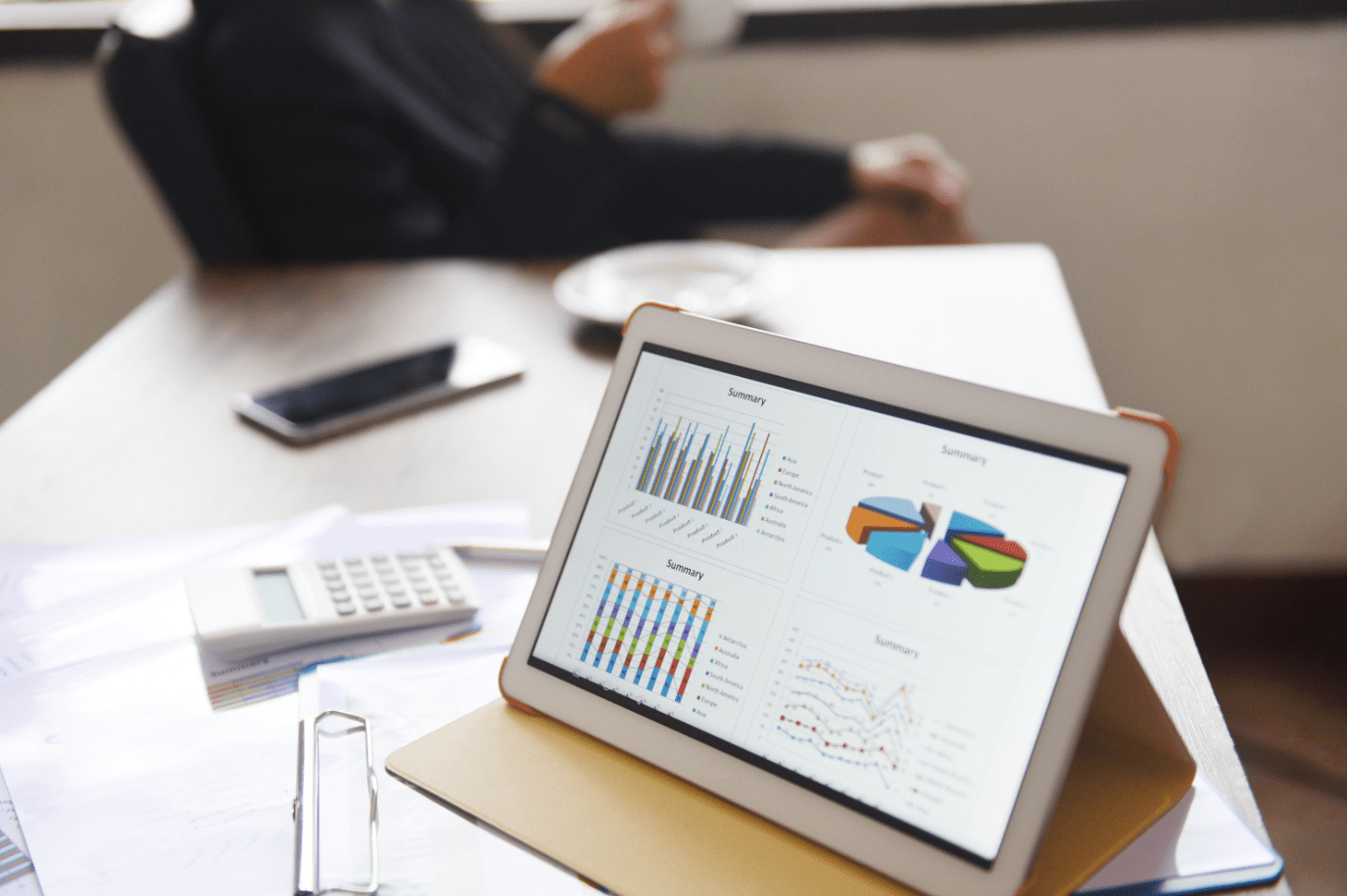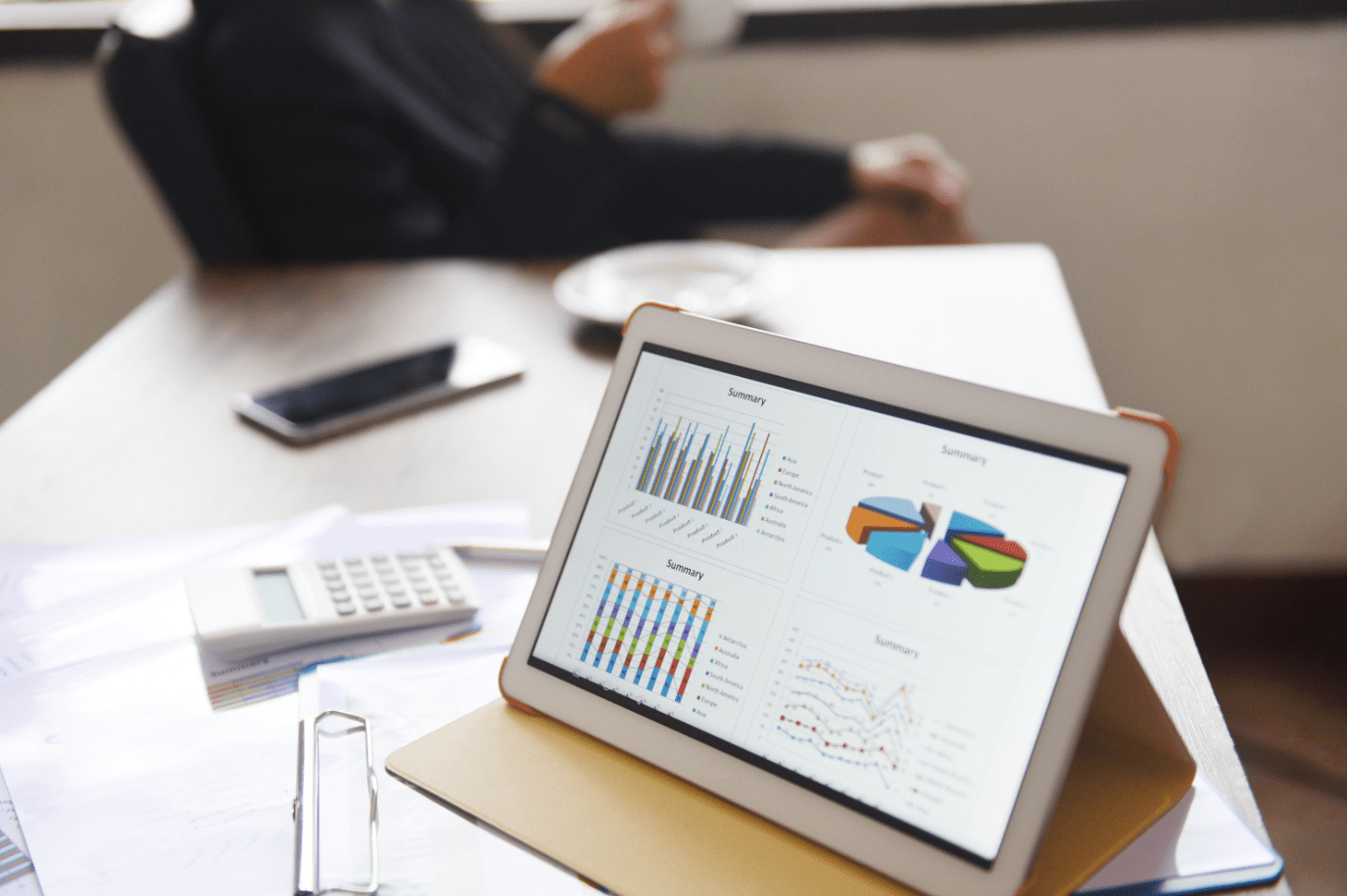 Information on the legal conditions under which the force majeure clause can be successfully invoked, the method of certification of force majeure situations and the effects that the force majeure situation generates in the contractual relations.
Clarification of the state of emergency term
How to certify force majeure situations
Analysis of the effects generated by the situations of force majeure in the relations with suppliers / customers
Analysis of the effects generated by situations of force majeure in relations with employees
Q&A Session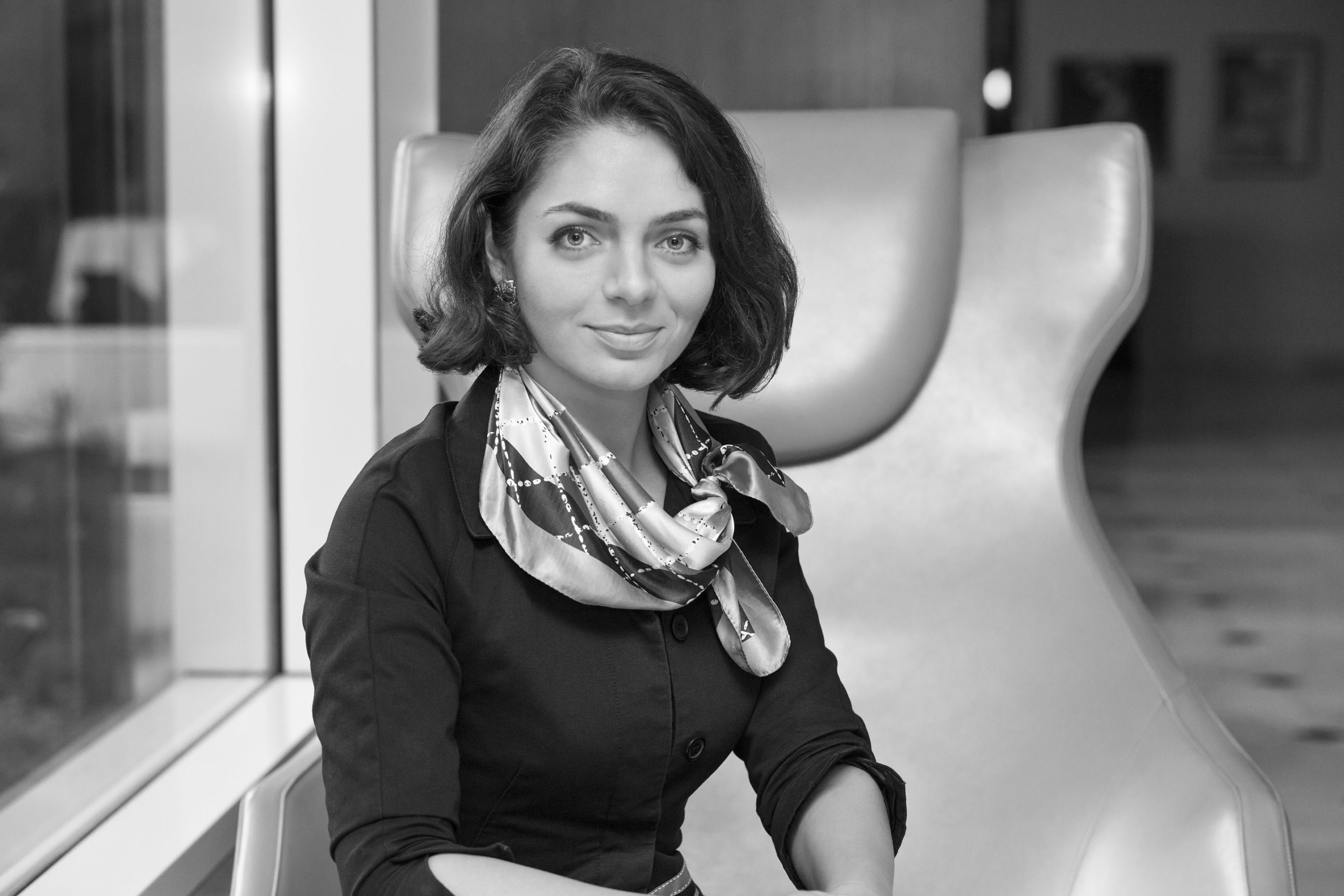 University studies
– Faculty of Law, University of Bucharest,
– Faculty of Sociology and Social Work, specialization Sociology, Social Policy and Public Administration Module, from the University of Bucharest
Postgraduate studies
– Faculty of Sociology and Social Work, University of Bucharest – Master in the field of Community Administration of Justice
Professional experience
– Definitive lawyer, Bucharest Bar
– Insolvency Practitioner, National Union of Insolvency Practitioners in Romania, Bucharest Branch
My name is Roxana Vlășceanu and I am a lawyer dedicated to my profession which I have been practicing for 12 years. I am offering legal advice to clients who encounter issues in their trading companies, mergers, divisions, lay-offs, insolvency, as well as in the fields of labor law. I have also successfully represented numerous clients both in front of the authorities and in courts. I believe in the traditional virtues that constitute the professional obligations of the lawyer: honor, probity and integrity and in a society based on respect for justice. I am convinced that beyond diplomas, titles and expertise, in the legal profession you must have grace.
Cursuri Specializate pentru
viitori Profesioniști!