Irregularities of EU funded projects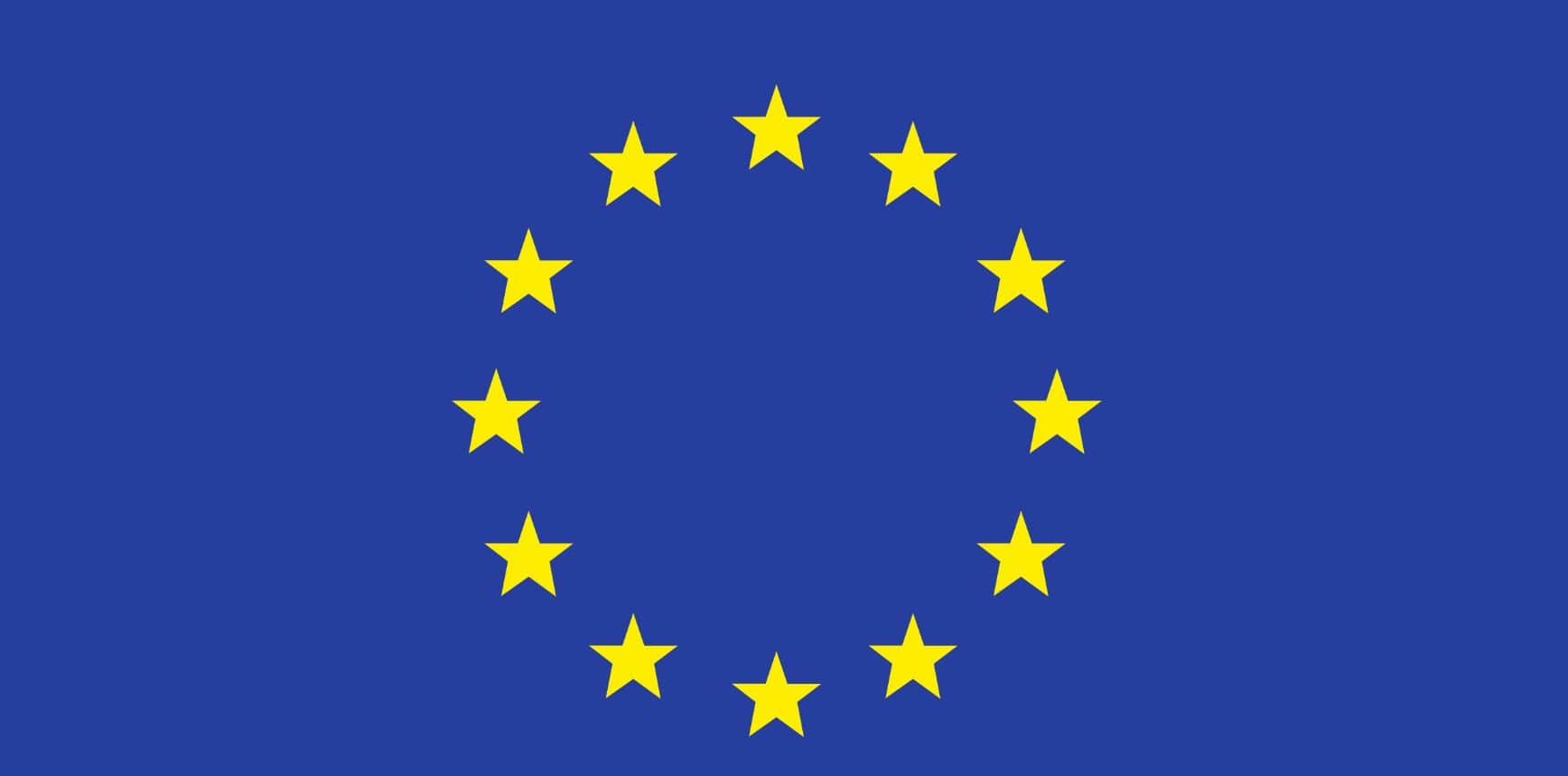 If you are a member of the European funded project implementation teams and not only, you are certainly interested in understanding which those irregularities/mistakes can be, as they can generate financial corrections.
As many measures that one can implement in terms of preventing and combating irregularities. Methods on how to deal with the most common errors that lead to the application of financial corrections.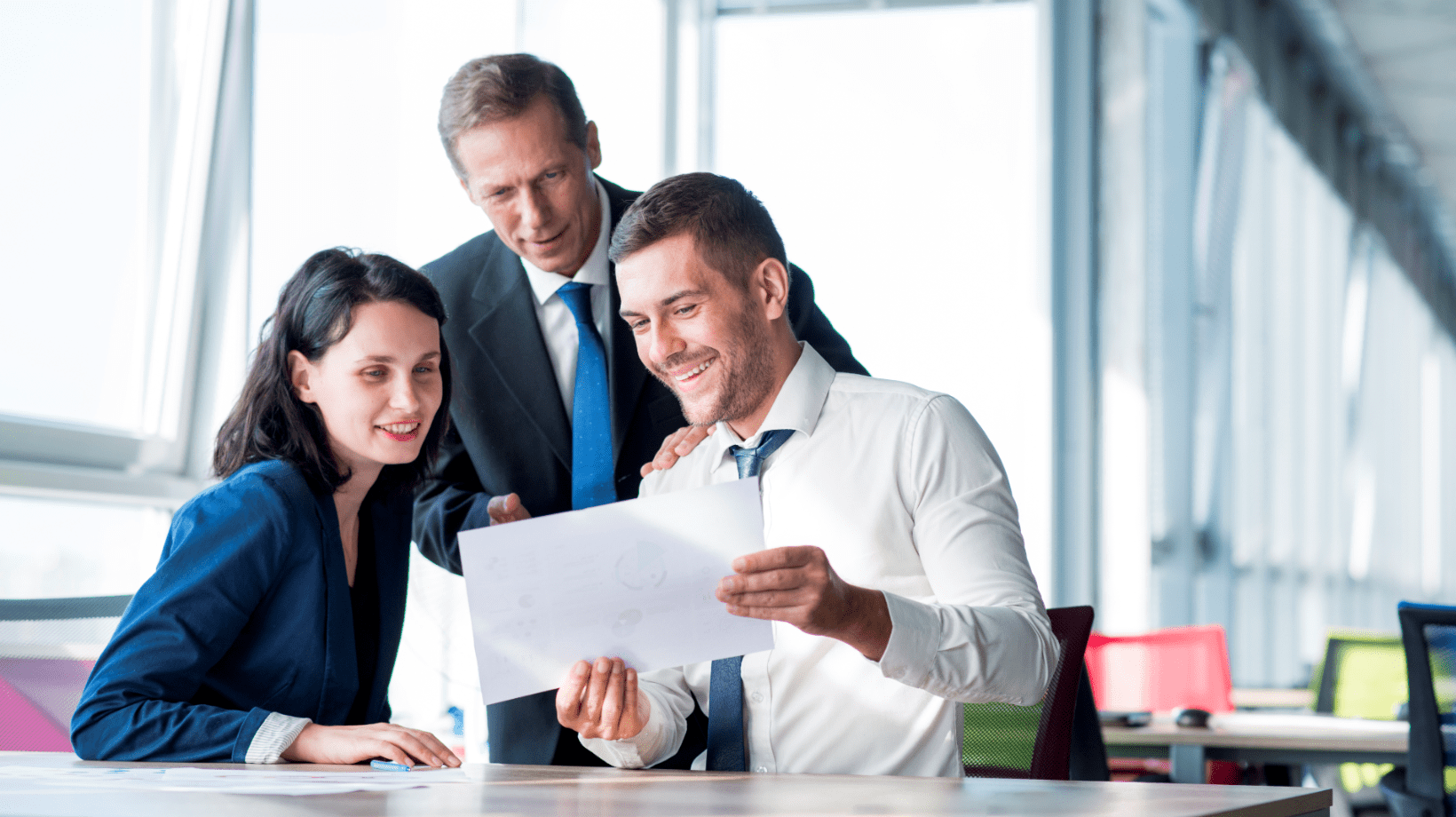 Differences and similarities between the Romanian Legislation and the European regulations.
Which are the institutions involved in the process of checking the irregularities and which are their responsibilities
Types of irregularities and their classification in the corresponding category of percentage corrections/reductions.
Irregularities and suspicions of fraud
Terminology in the area of ​​irregularities; The difference between irregularities; suspicion of fraud and fraud.
Definition of irregularity;
Definition of suspected fraud;
Definition of fraud;
Strategic priorities on fraud;
The reasons behind the frauds;
Management of irregularities/cases of fraud – comparative study;
The most common types of irregularities and the associated risks. Financial corrections/percentage reductions in case of deviations from the legislation on public procurement from the perspective of the legislative package
General rules in public procurement for corruption prevention
Alerts (red flags)
Measures to avoid the irregularities and the costs declared ineligible
Business cases
European jurisprudence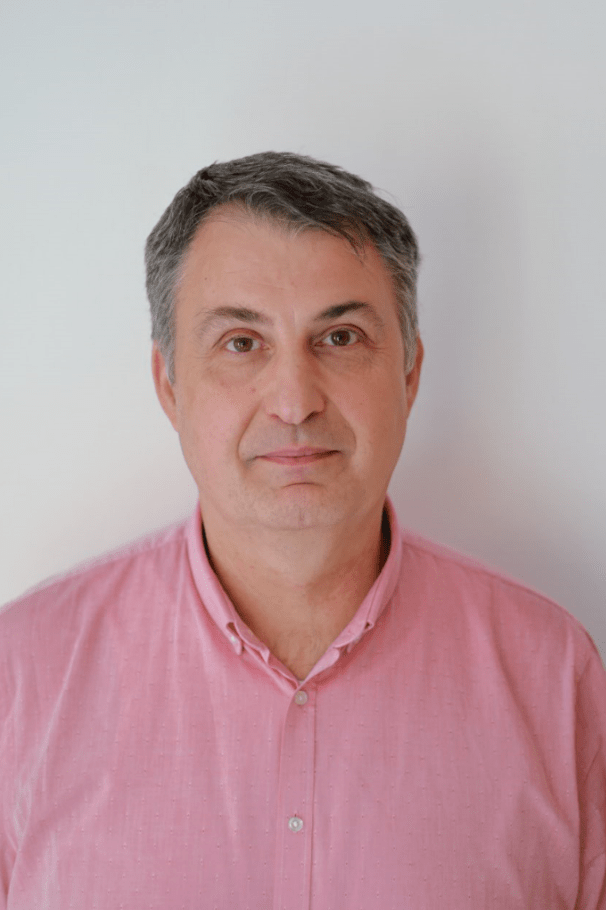 Professional experience:
Coach
General director
Quality management consultant
Regional manager
Commercial director
Director of the Brasov office
Key account Manager
Supply system manager
Mechanical Engineer
10 is the best grade in school. I can say the same about me when I am referring to the experience I have as a trainer and as a consultant. If I am talking about deadlines, I'm good with this too: my deadline is on Friday but I finish the job on Tuesday, but this is because today I am in Cluj, tomorrow in Brasov and then in Bucharest, to teach a training, be part of a teambuilding or some consultancy session I am involved in.
Education and professional certificates
University Studies
Transilvania University Braşov, TCM Faculty, Specialization course in Unconventional Technologies
Certifications:
Sales skills – soft skills
Negotiation skills
Advanced selling skills
Time management
Consultative Sales, B2B
Team Management
High performance leadership
Customer Communication
Sales to KA
Emotional Intelligence
Prezentation skills
Public speaking
Train the trainers
First Stage of the international MBA program of OUBS (courses: competitive management, customer relationship management, financial management)
Second Stage of the international MBA program of OUBS (courses: development and change management, resources management)
Quality Auditor (code COR: 242303)
Coach (code COR: 241205)
Project Manager (code COR: 242101)
Expert in accessing structural and cohesion European funds (code COR: 241948)
Continuous professional development system evaluator (code COR: 242411)
Six Sigma Green Belt
Internal Auditor ISO TS:16.949: 2009
Specialized Courses for
future Professionals!