This course is addressing those who would like to develop their speaker abilities, their skills in building fruitful relationships and performance evaluation. It's also addressing the people who would like to become authorized trainers or to the organizations who would like to train qualified internal trainers.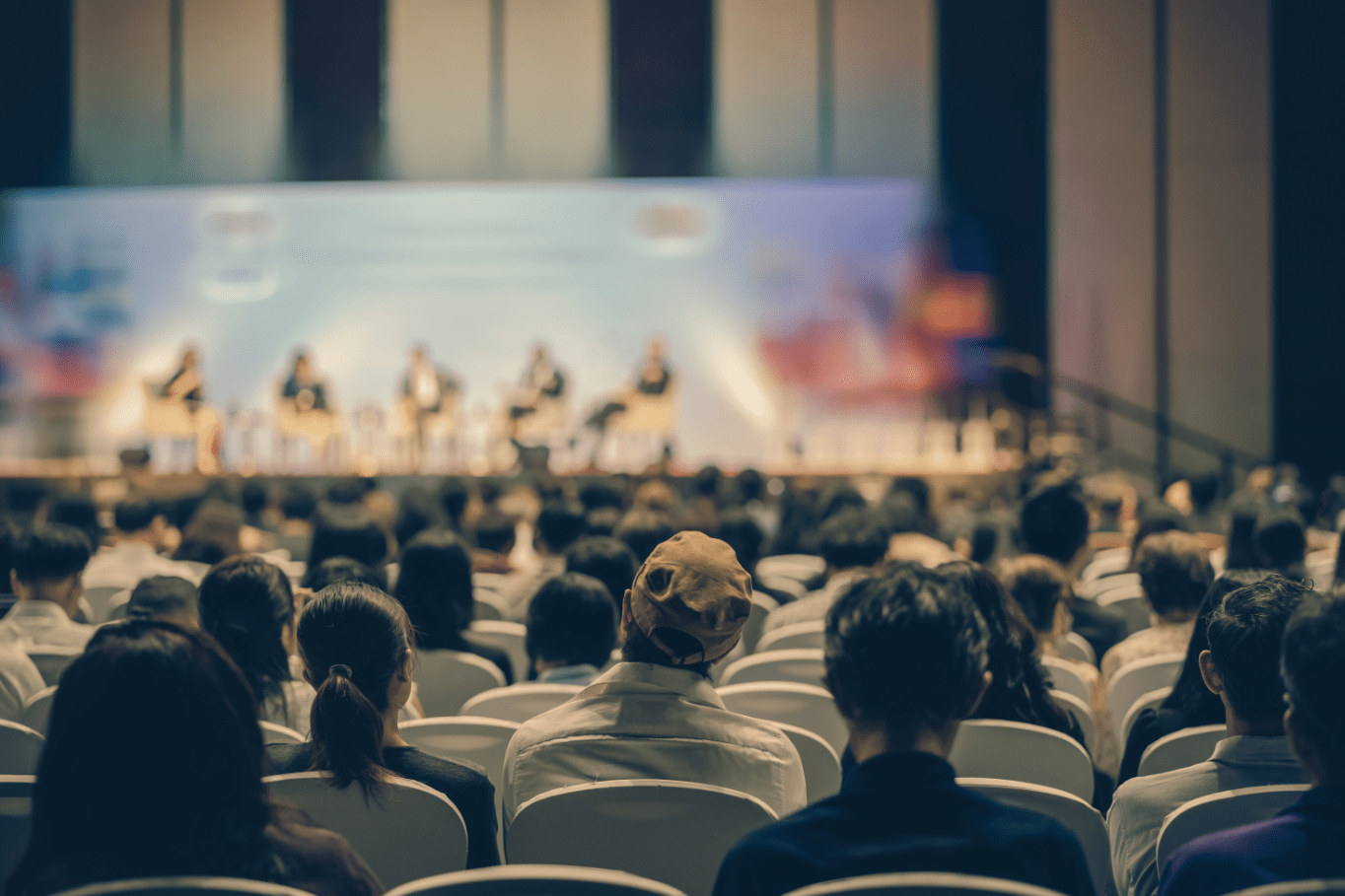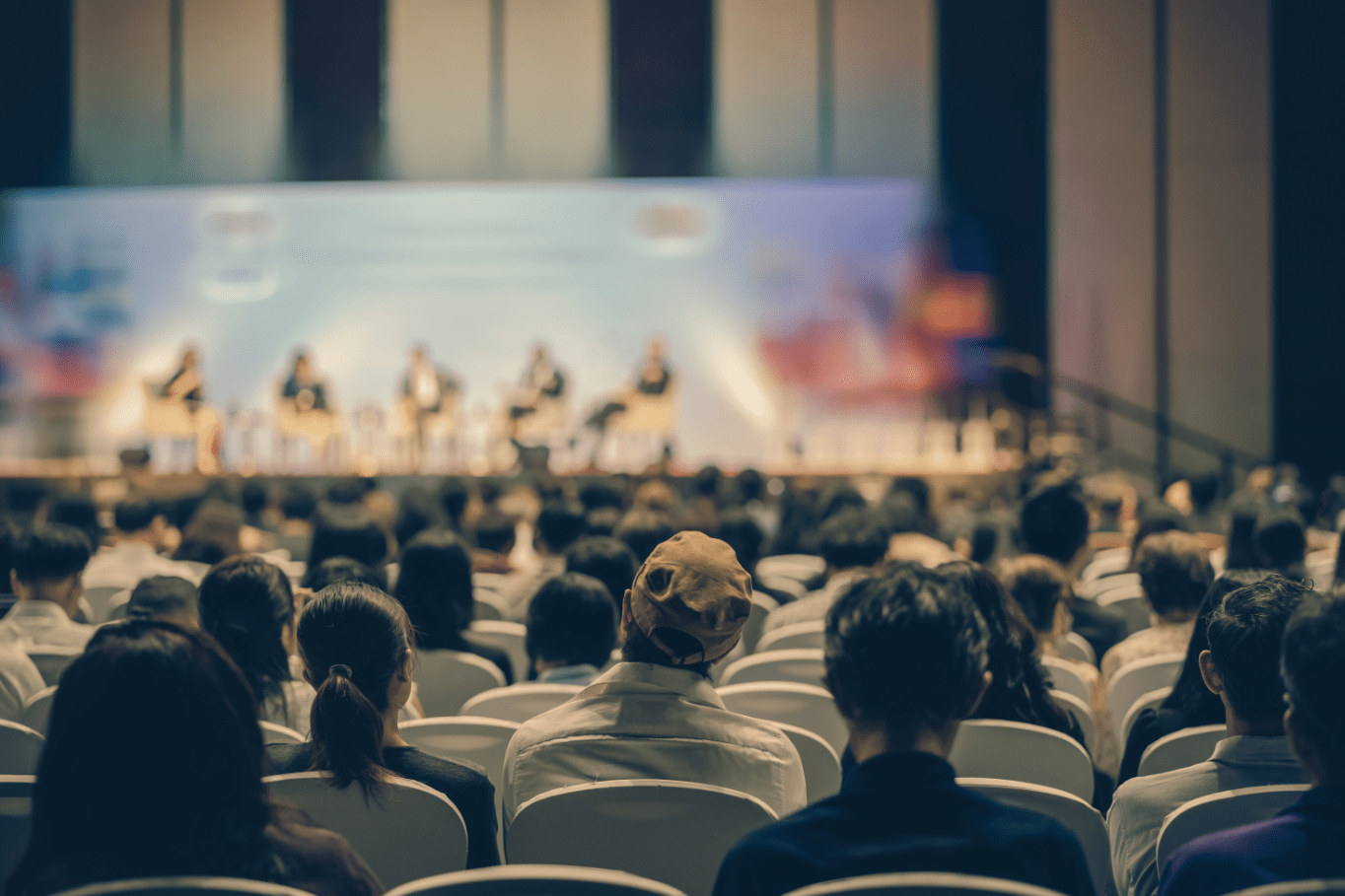 You will find out how to fight the fear of public speaking.
You will learn how to prepare a course regardless the topic.
You will learn how to engage the course participants.
You will practice presentation skills and receive 360 degrees feedback.
Evaluation of the training necessities
Creating the trainering programs and activities
How to deliver a course – Training techniques
Presentation techniques
Difficult students and how to approach questions
Course impact evaluation
Elaboration, revision and quality insurance for trainig programs
Training Marketing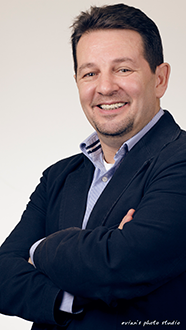 Courses:
"Train the Trainers", The Open University Business School, Marea Britanie
"Management of Small and Medium Entreprises", SCIENTER "Centro di Richerche e Servizi Avanzati per la Formazione" , Bologna, Italia
"Coatching for Executive Teams", Metasystem, Franța
"Team Development ", Metasystem, Franța
"Transactional Analysis in the Organisations ", Personal Skills Development
"Trainers in Training", RoTrainer
"Trainer for Executive Teams", RoTrainer
Romania, the United Kingdom, Moldova, China, India, Irak, Syria are just a few countries where I instructed over 7000 managers who are proving successful training skills and being an exceptional leadership initiator. My friends joke about me saying that I am one of the pioneers of management development in Romania, and I believe them.
Education and professional certificates
University studies
Bucharest Polytechnic Institute, Faculty of Machine Building Technology, Specialization of Machine Construction Technology (1986-1991)
The Open University Business School, Management, Professional Diploma in Management (1993-1997), UK
Postgraduate studies
The Open University Business School, Management, Master of Business Administration (MBA) (1999-2003), UK
Certifications
Training Certificate, Romanian Banking Institute
Specialized Courses for future Professionals!