SSM for real, in the pandemic and after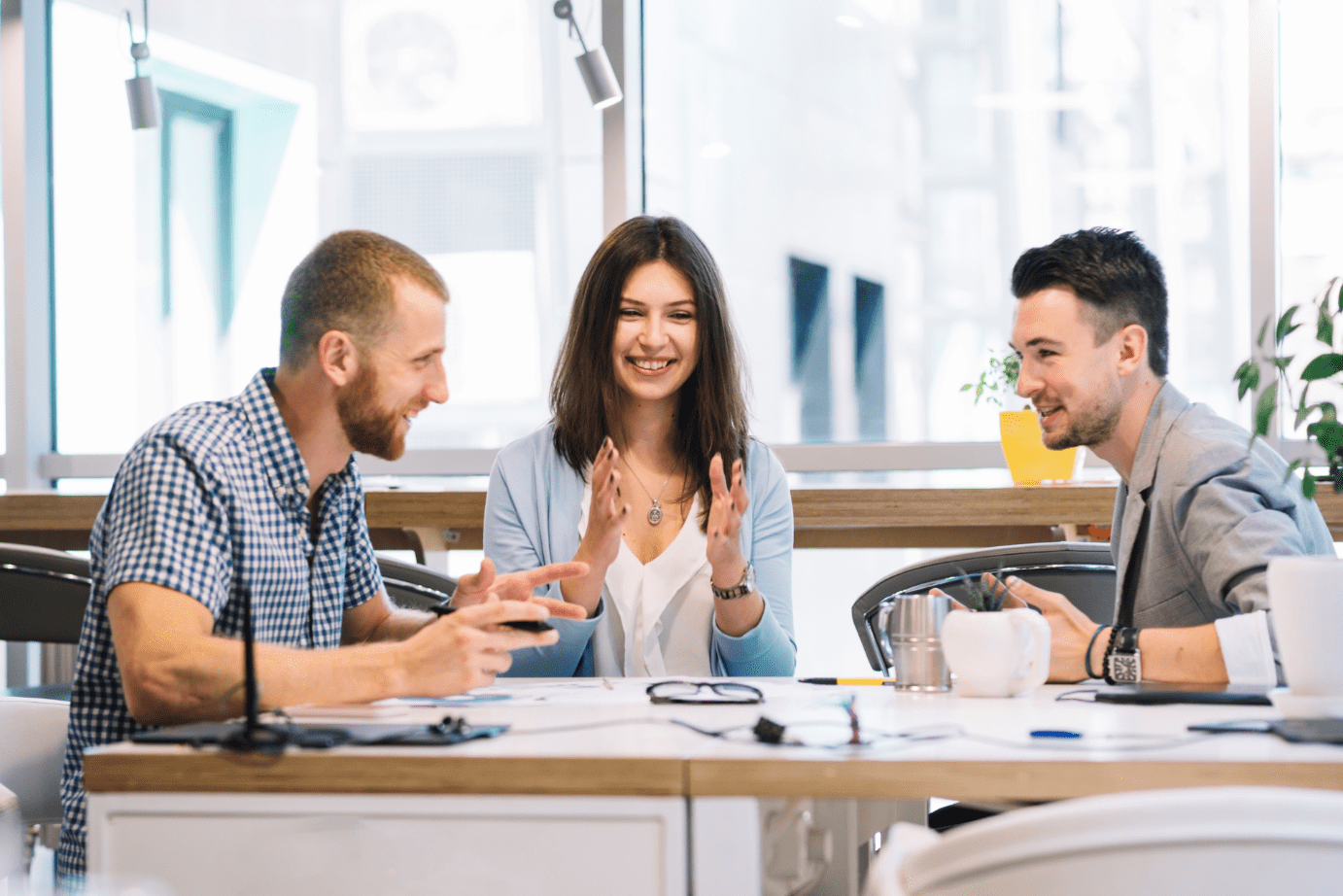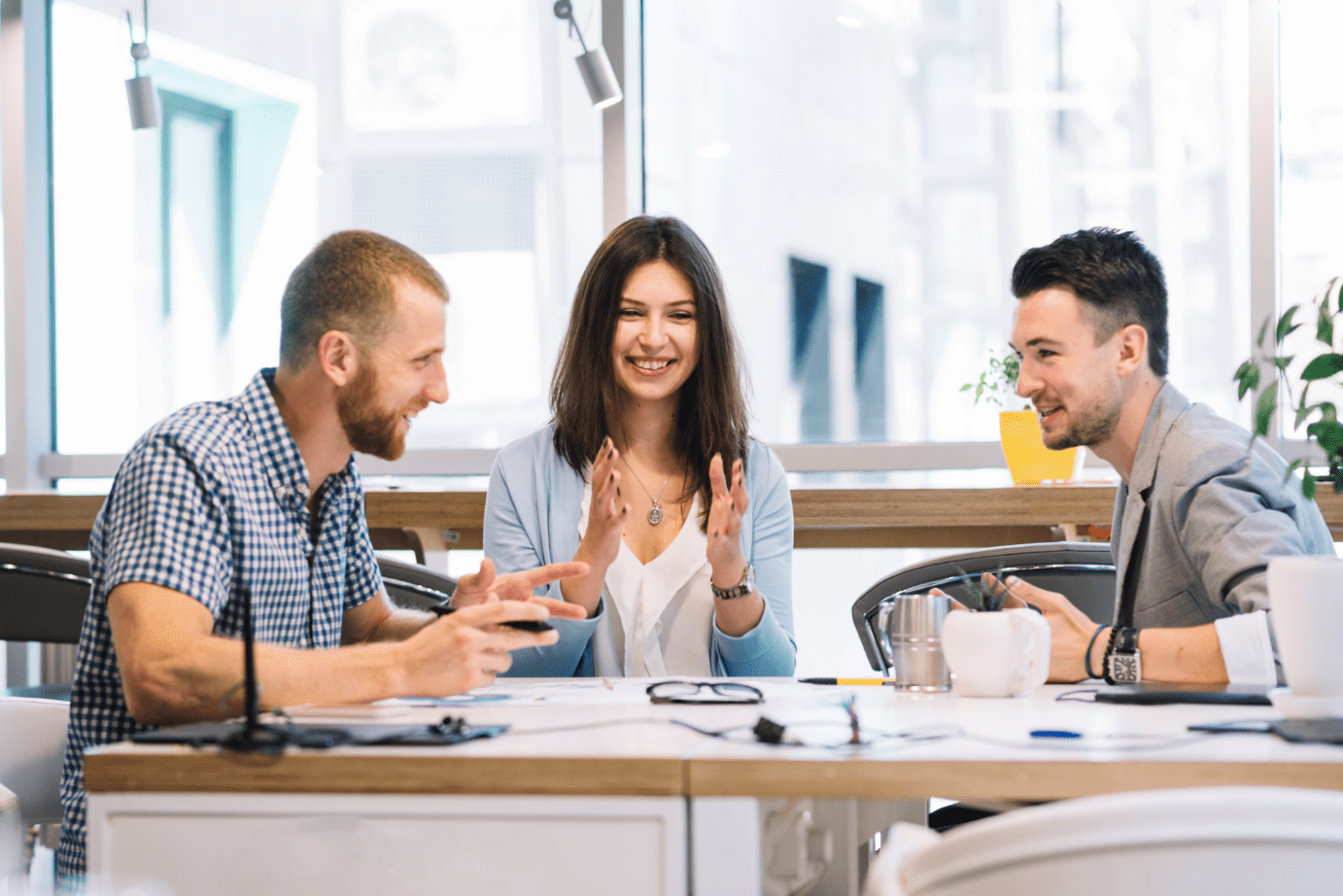 Operational managers

Team leaders

HR departments

SSM people
– A professional guide in meeting the legal requirements of OSH
– Understanding OSH functional systems in the face of any control and risk
– An image of an employer with care and respect in the relationship with their own employees
– Find out how you can save time
– You get the certainty of a quality investment in colleagues
– Teaching material that can be used in the future online for OSH training sessions
– The image of the tangible benefits of combining LEAN practices with those of OSH
– Understanding the importance of standardized work, 5S, visual management in a safety culture
– Involvement of colleagues in a safety-oriented mentality and behavior, change of culture towards people and sustainability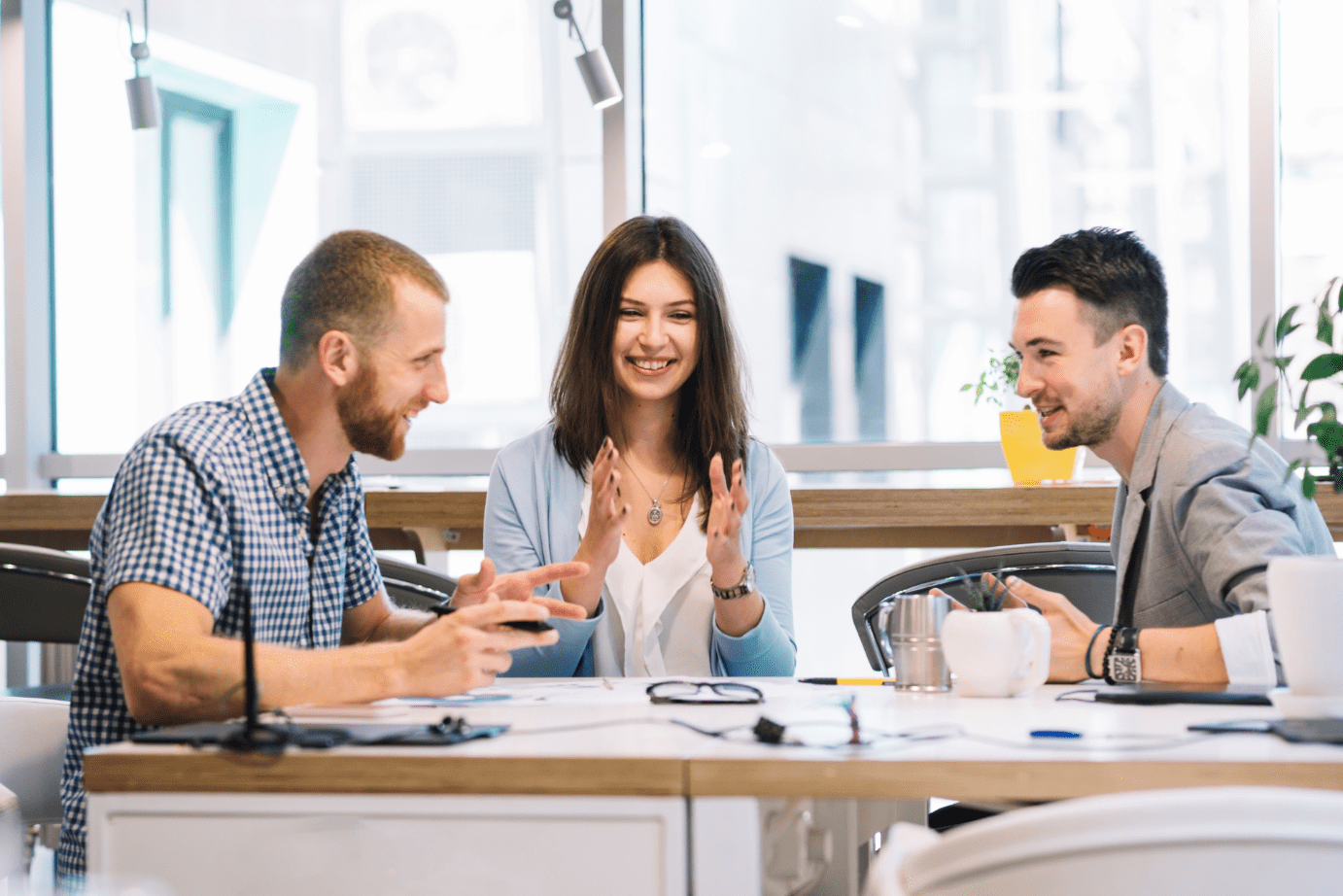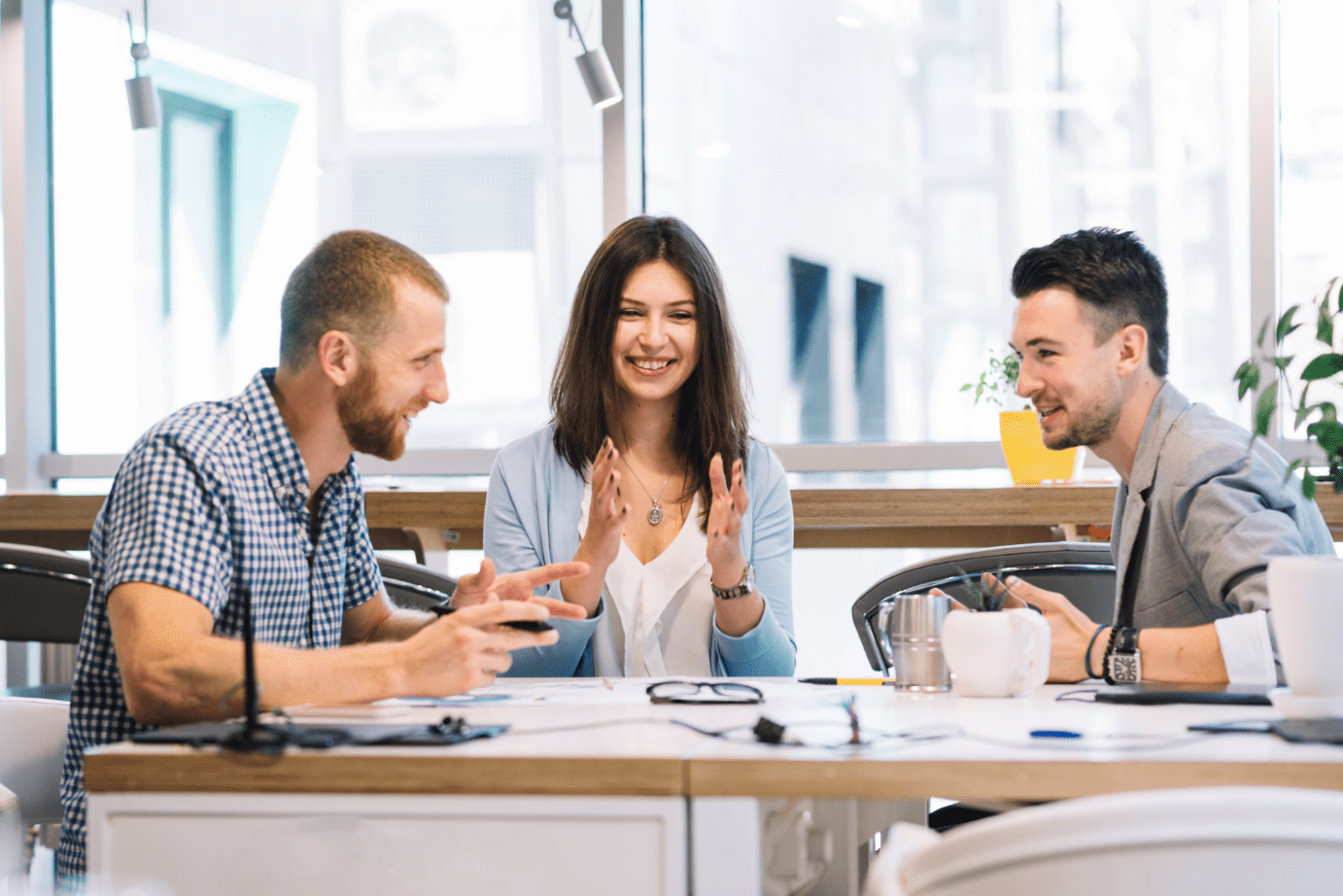 Module 1: YOU CAN REALLY MAKE SSM SIMPLE AND GOOD
Legal requirements in simple words
What means do we have at our disposal to always have the answers / evidence that the inspectors are looking for
How to turn vast and vaguely defined obligations into a list of TO DO that can be imported into a work schedule
Benefits of OSH and how it can be easily implemented in the organizational culture
Module 2: SSM TRAINING – PAPER OR PLUS VALUE
What is the specific requirement and how can you demonstrate compliance
How often / how you can do it so that it is effective
Test models / photos / training materials
Module 3: SAFETY LEAN
Presentation of key elements of the lean security system
Case studies / practical exercises
Development of safe activities
Module 4: BEHAVIOR EDUCATION
How you involve the staff – Information, Control
Visual interaction
Understanding the correct positions and basic precautions – case studies / examples from other organizations
I am a "coach" with almost 20 years of experience in the industry. We have "trained" over 700 managers from the private and public environment, to develop in the field of project management, maintenance management, time and objectives management. It is possible to meet me in the park and / or on / in the mountains by bike as an environmental expert, only if I am not in a class doing intense intelligence training with future managers.
Education and professional certificates:
University studies
University of Bucharest, Faculty of Physics, Specialization: Physics and Environmental Protection (1991-1996), Bucharest
"Nicolae Titulescu" University, Faculty of Law, Specialization: Law and International Relations (1995-2000), Bucharest
Postgraduate studies
University of Iași, Faculty of Materials Science and Engineering, Specialization: Occupational Safety and Health (2007-2008), Iași
University of Bucharest, Faculty of Law, Specialization: International Law (2001-2002), Bucharest
Certifications
Environmental Responsible Certificate – Company: Innovative SVASTA ICG Bucharest
Certificate of knowledge of English level B2
Diploma in Business Analysis – Company: Exelo
Certificate of internal auditor of quality and safety systems at work – TUV
Professional Diploma in Management – Company: CODECS, Bucharest
Internal audit certificate of quality and environment systems – Company: Quasaro Consultant
Certificate Project Manager – Company: CODECS, Bucharest
Diploma The role of Local Administration in climate change – USAID
Environmental Protection Certificate – CNFCAPL
Professional experience:
Preparator – University of Petroleum-Gas Ploiești – Department of Physics
Environmental Inspector – Ploiești City Hall
Adviser – European Integration Directorate
Environmental coordinator – SC Timken Romania SA
Environmental expert certified by the Ministry of Environment
Project Management Trainer
Maintenance manager – SC Timken Romania SA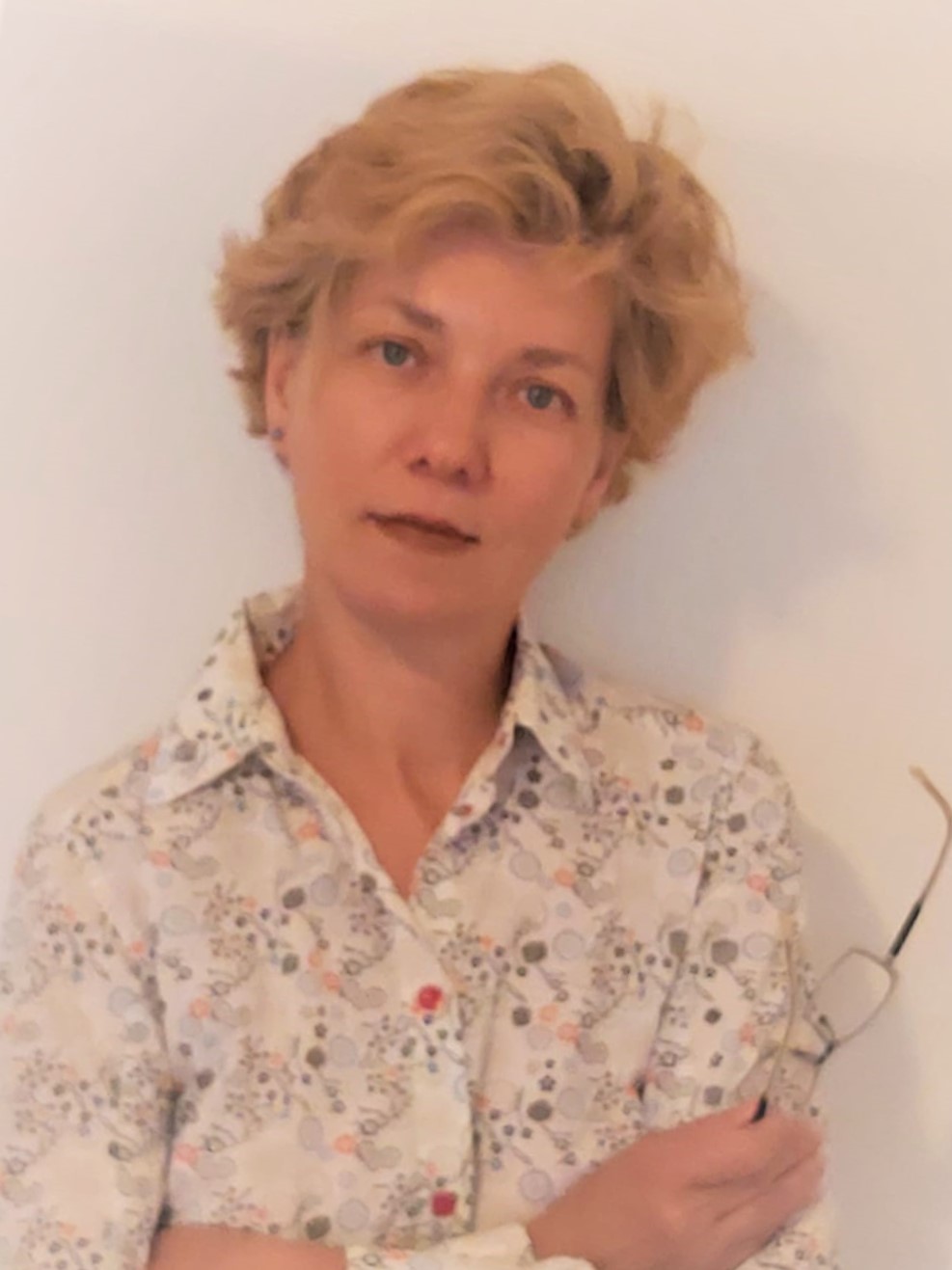 If you are wondering how you could do, successfully create and implement an environmental management and OSH system in an organization of 7000 people, you definitely need a coach in this field. And Veronica is one of the best, both due to the vast knowledge and experience gained in various international companies of caliber, but especially the skills of analysis, creation of efficient solutions and monitoring of implementation, with time, cost and quality.
She effectively develops and leads diverse teams by developing trust, effective delegation and constructive discussions with their members. Moreover, it creates real competitive advantages for organizations through a current design of operations in accordance with the requirements of OSH, with superior skills of understanding, quantification and risk management.
Specialized Courses for
future Professionals!