Process improvement specialist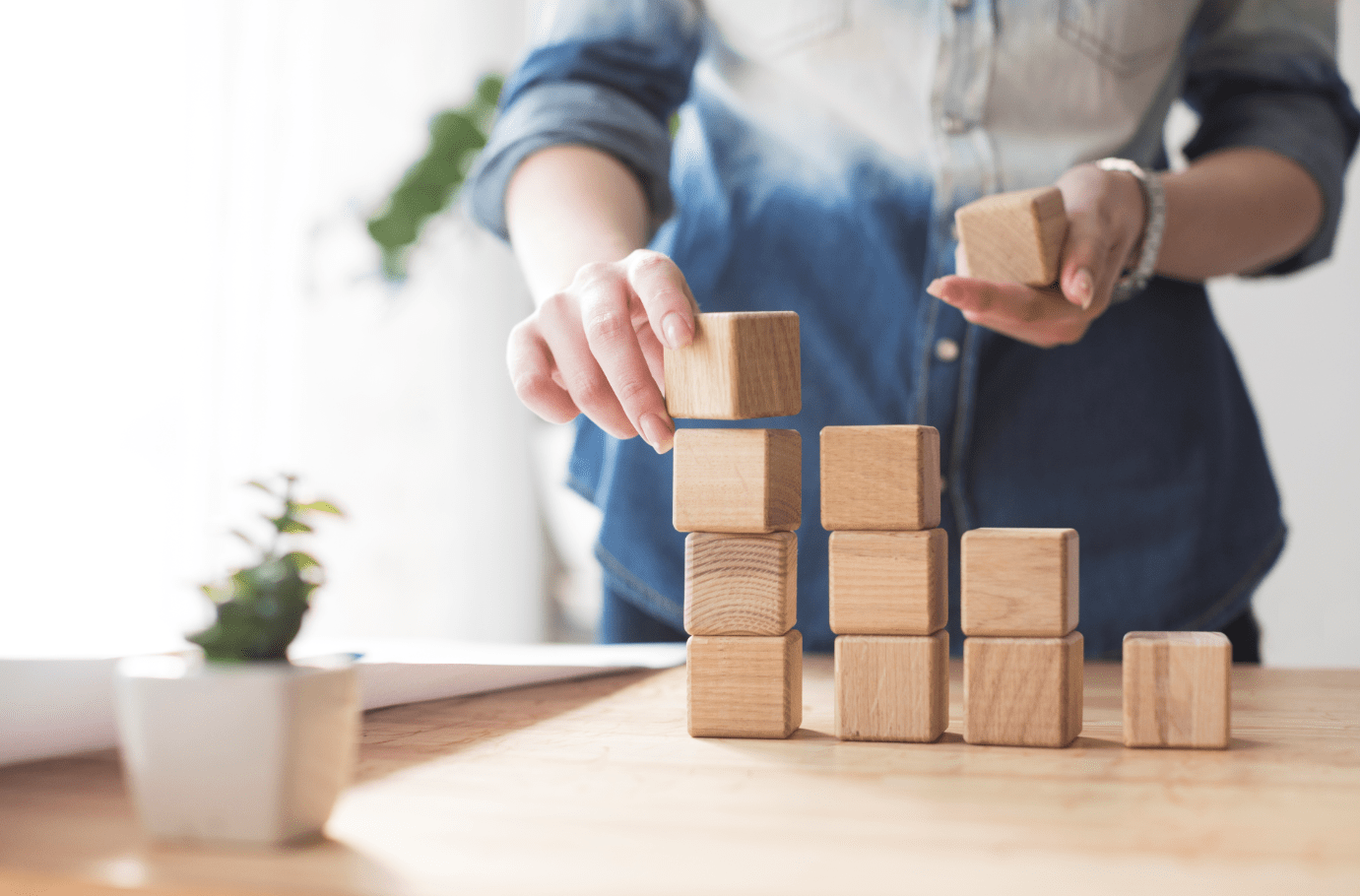 This course is addressing every person who would like to consolidate their knowledge in handling a quality management system, every person who is interested in lean manufacturing and developing the capabilities of organization they are working for. The course is addressing the continuous improvement specialists, the department managers, the quality managers, the production managers.
The activity of identifyding of the organization processes; the identification of the variation tendencies of the process and of the customer's requests; the projecting of the methods and the communication of the information meant to improve the processes; the projecting of the process analysis and improvement; process improvement; development of the internal continous improvement system.
Understanding the process improvement concept
A history of industrial engineering and of the main initiatives of industrial processes improvement
Improvement management – measuring the process performance
Basic concepts: productivity , efficiency, efficacy
Lean manufacturing – process improvement strategy
Short history and present context
Lean manufacturing principles
Toyota – detailed explanation of the concept and of each element that defines the lean strategy
Problem Solving
Developing the organization's capability – the people : problem solving
PDCA method (plan-do-check-act)
5 whys method – for simple problems
A3 method – for analyzing complex problems
Fundamental concepts: Value and Waste – understanding the value for the customer and identifying the waste in the current processes
3 types of activities in any kind of process
Operational stability: 5S method, the visual factory, standards and standardized processes, employee training (the Job instruction method), stable and capable equipments (Total Productive Maintenance method)
Jidoka Pilon: Quality at the source, quality integrated in the processes
Just in time pilon: the flow concept, synchronized production, Value Stream Mapping analysis, quick manufacturing changes (the SMED method)
Leadership for change
Facilitating the change of processes – leadership concepts in operational excellency, situational leadership, the Job Relations method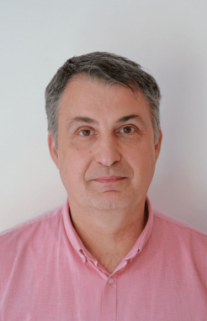 10 is the best grade in school. I can say the same about me when I am referring to the experience I have as a trainer and as a consultant. If I am talking about deadlines, I'm good with this too: my deadline is on Friday but I finish the job on Tuesday, but this is because today I am in Cluj, tomorrow in Brasov and then in Bucharest, to teach a training, be part of a teambuilding or some consultancy session I am involved in.
Education and professional certificates:
University Studies
Transilvania University Braşov, TCM Faculty, Specialization course in Unconventional Technologies
Certifications:
Sales skills – soft skills
Negotiation skills
Advanced selling skills
Time management
Consultative Sales, B2B
Team Management
High performance leadership
Customer Communication
Sales to KA
Emotional Intelligence
Prezentation skills
Public speaking
Train the trainers
First Stage of the international MBA program of OUBS (courses: competitive management, customer relationship management, financial management)
Second Stage of the international MBA program of OUBS (courses: development and change management, resources management)
• Quality Auditor (code COR: 242303)
• Coach (code COR: 241205)
• Project Manager (code COR: 242101)
• Expert in accessing structural and cohesion European funds (code COR: 241948)
• Continuous professional development system evaluator (code COR: 242411)
• Six Sigma Green Belt
• Internal Auditor ISO TS:16.949: 2009
 Professional experience:
• Coach
• General director
• Quality management consultant
• Regional manager
• Commercial director
• Director of the Brasov office
• Key account Manager
• Supply system manager
• Mechanical Engineer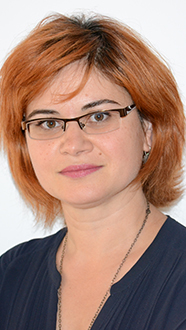 I am an ecoomist but life took me to engineering. I know it sounds a bit odd: an aconomist working as a production manager, logistics manager, product development, but all these jobs have something in common: process improvement and loss reduction. Being exposed, for over 18 years, to problems of operational performance of different industrial areas offered me a complete understanding of the current challenges of the production environment, which took me to being a Lean Leader for Europe – Timken.
From 2007 I am a trainer and a consultant for industrial engineering and Lean management, having loss reduction as one of my goals, increasing productiviy and applying World Class Manufacturing Concepts and Operational Excellence.
Sometimes I am so passionate about Lean and process improvement that I could talk about them for days. I do stop, though, when I am in the middle of nature.
Education and professional certificates:
Education
ASE , Marketing (1993-1997), Bucureşti
Certifications
Ethics in bussiness- Maastricht University
Lean Manufacturing Techniques- Ghent University & CNIMMR Bucuresti- (P&M Van Goubergen Belgium)
Project Management – Institul Codecs
Training Within Industry – Lean Institute, Poland (Patrick Gaupp, Rob Wrona)
Trainer certificate – CNFPA
Train of trainers: Lean management, Advanced Lean Value Stream Mapping, Total Productive Maintenance, SMED method – P&M Van Goubergen, Belgia
Train of trainers: Advanced 8 steps Problem Solving, Toyota method- Tom Rubin, USA Timken
Professional experience
Purchasing and logistics manager – Quadra Invest/ European Heritage
Quality director – Quadra Invest
Production director – Quadra Invest
Product development director – Quadra Invest
Trainer & Consultant- Productivity Center
Lean leader Europe – Timken Company
Specialized Courses for future Professionals!