The course is addressed to specialists in the business environment or in the public environment who want to improve their skills with a practical tool for implementing a strategic management based on Balanced Scorecard.
Balanced Scorecard is a management system and optimization of the execution of an organization's strategy, at international level being ranked among the top 6 management tools used by organizations in both the private and public sectors.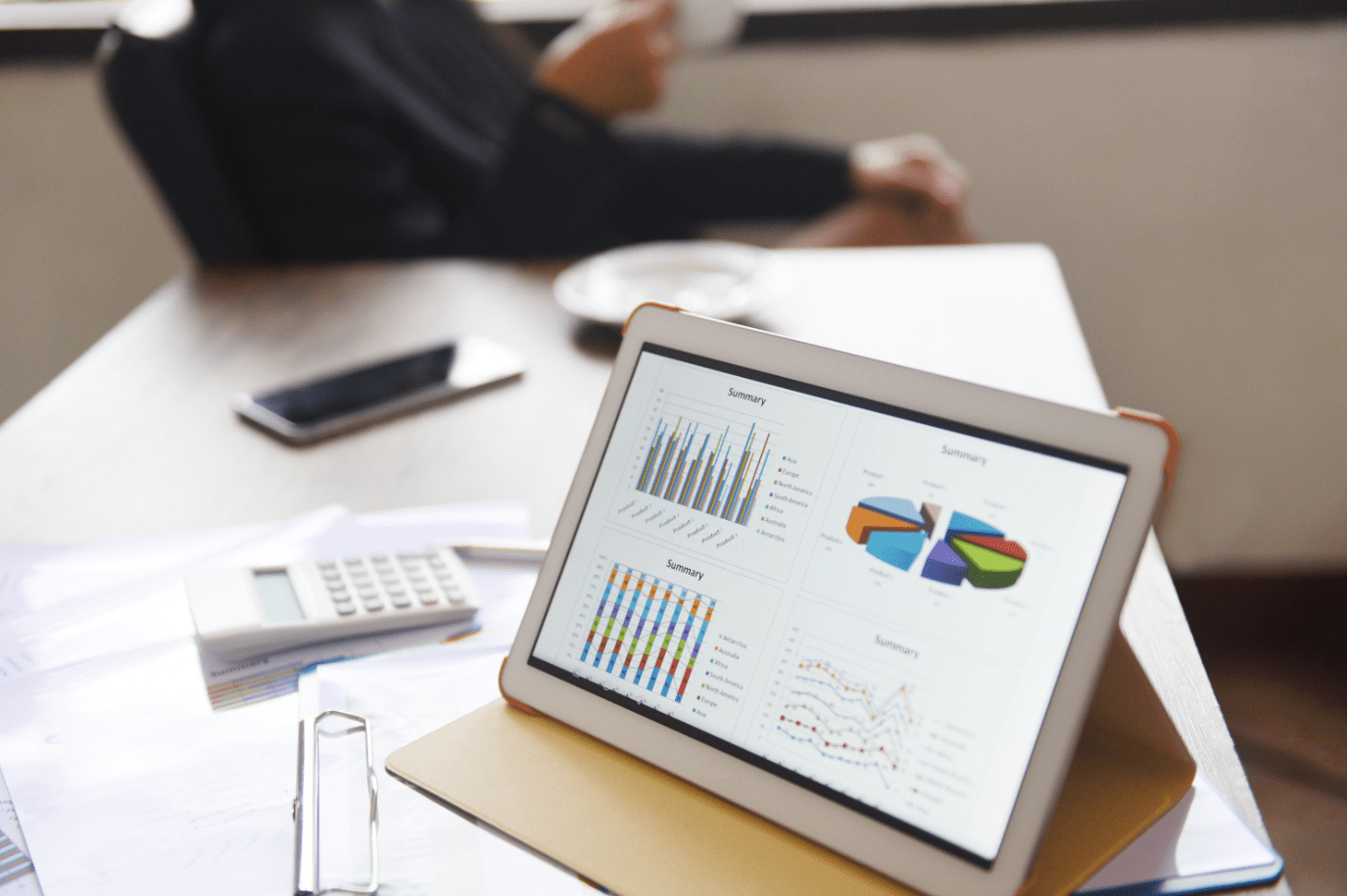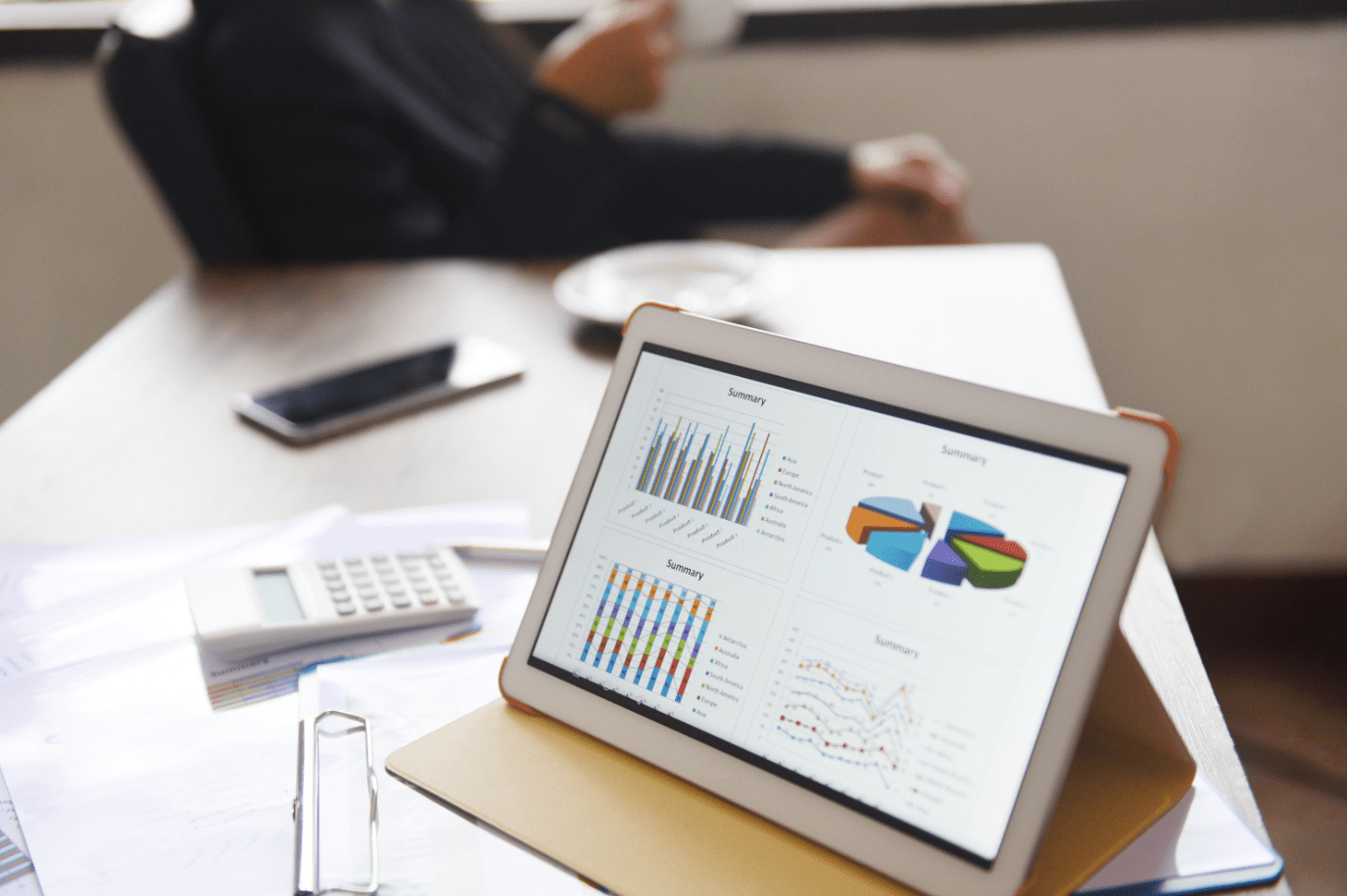 You will acquire theoretical and practical skills of strategic planning through Balance Scorecard, you will learn to develop the strategic plan as part of the company's business plan, you will be able to strategically integrate performance and risk management, you will be able to manage the periodic evaluation of strategy execution and corrective actions.
Strategic management – strategy, strategic vs. tactical vs. operational, strategic planning, strategy life cycle, positioning (Porter);
The new NMP public management – approaches, concept, emergence, principles, evolution, Europe and Romania, BSC;
Balanced Scorecard BSC (Dashboard) – definition, appearance, concept, strategic priorities (perspectives / directions), internal operating logic, advantages, 7 stages of the strategic planning process through BSC, Strategy Map, KPI's;
BSC planning process exercise: analysis of the current state of the organization – SWOT, SWOT-BSC;
BSC priorities – customers: customer satisfaction, measuring customer satisfaction, Kano's model, customer satisfaction exercise (citizens), indicators;
BSC priorities – human resources: people and organization, Maslow's model and Hertzerg's model of motivating people (human resources), exercise of motivating human resources;
BSC priorities – internal processes – types of processes, process optimization, quality management;
BSC priorities – financial field: financial stewardship, operational and strategic management, budget management, financial indicators;
The planning process through BSC – vision, mission, values ​​and principles – definitions, examples, exercise – the declaration of destination / vision of the organization and components on the 4 priority areas;
Planning exercise through BSC – defining strategic objectives (12-24) on the 4 directions / priorities of BSC, Defining the strategy map (functional connections between strategic objectives); individual and team work, plenary presentations;
BSC planning exercise – establishing initiatives (programs, projects, action plans, responsibilities); cascading a strategic performance objective – strategic, tactical, operational; individual and team work, presentations in plenary.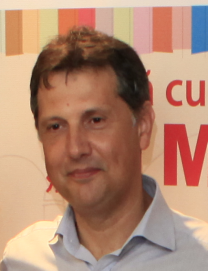 Professional experience :
President – Executive Director of the Association for Education and Nature
Coordinator (training program), Consultant, Trainer and Facilitator – Project "Technical and Educational Assistance at National level for Actions to combat discrimination in companies in the gas industry
Project Manager, Course Coordinator, Trainer (Project "Socio-professional balance for mothers in the Bucharest-Ilfov region" ID 134055 POSDRU)
Management Expert / Trainer and Consultant (Training project in the field of implementation of the Human Resources Strategy of the Ministry of Public Finance MFP)
Training, Trainer and Consultant Program Coordinator (Strategic project "Model of Good Practices in the management of trade union activities")
Administrator of SC All Consulting & Training SRL
Coordinator, Trainer, Consultant (Project "ENTREPRO – ENTREP reneurship and project management – Program for integrated entrepreneurial development in Maramureş County")
Trainer and consultant, "Training and consulting program for the staff of MA SOP Environment"
Trainer, Co-lecturer, Program Coordinator (Program for developing managerial and leadership skills for 20 union leaders within the Federation of Gas Trade Unions Romania (employed within Distrigaz Sud Romania / Engie)
Executive Director of RCE Business Consulting (Educational Division of the Romanian Commodity Exchange RCE SA, Trainer, Consultant, Event Organizer, Speaker and Moderator
Project Manager "CERPECO Regional Center for Continuous Improvement for Entrepreneurs (2002-2003) – business initiation courses and seminars for 1,100 entrepreneurs and potential entrepreneurs from the Bucharest-Ilfov region
Consultant – Center for Promotion of Small and Medium Private Enterprises CPIMM Galaţi
I am Codrin and I strongly believe that if every man put his talent at the service of others, the world would have a more human and gentle face.
I have over 15 years of experience in developing managerial and entrepreneurial skills. We have developed people and organizations by applying the most modern methods and tools of personal development and mindfullness, leadership and organizational strategy.
We have built, participated in or led consultancy, training and organizational change projects for thousands of people both in the private sector and in local and central public administration institutions, including collaborating with international organizations such as the United Nations Development Program UNDP in the field of strategic planning.
Sometimes you will find me in training explaining a strategic planning model, other times you will dance tango, and many times you will find me finalizing a strategic planning tool.
Education and professional certificates:
University studies
"Dunărea de Jos" University of Galaţi, Faculty of Economic and Administrative Sciences
certifications:
Graduation certificate, "Trainer of trainers" course;
Certificate of participation, course "Introduction to Socio-Educational Animation"
Certificate of participation, course "Crisis management – Preparing and managing a crisis effectively";
Certificate of participation, course "Marketing essentials for retail banking";
Certificate of participation, course "Fundamentals of risk management";
Certificate of participation, course "Financial risk management";
Certificate of participation, "Project management" course;
Graduation / attestation certificate, "National CEFE Facilitator" course;
Graduation certificate, course "Consultancy services for small & medium scale industries";
Graduation certificate, introductory course (38 hours) in "Japanese Language";
Graduate certificate, course "How to evaluate and to improve the performances of the chambers of commerce's staff";
Certificate of participation and graduation, course "Securities Agent";
Graduation certificate, "Stockbroker" course;
Graduation certificate, course "Stockbroker with the right to trade on the spot, forward and futures markets";
Specialized Courses for
future Professionals!