Quality system management
The course is addressing quality managers in public and private institutions.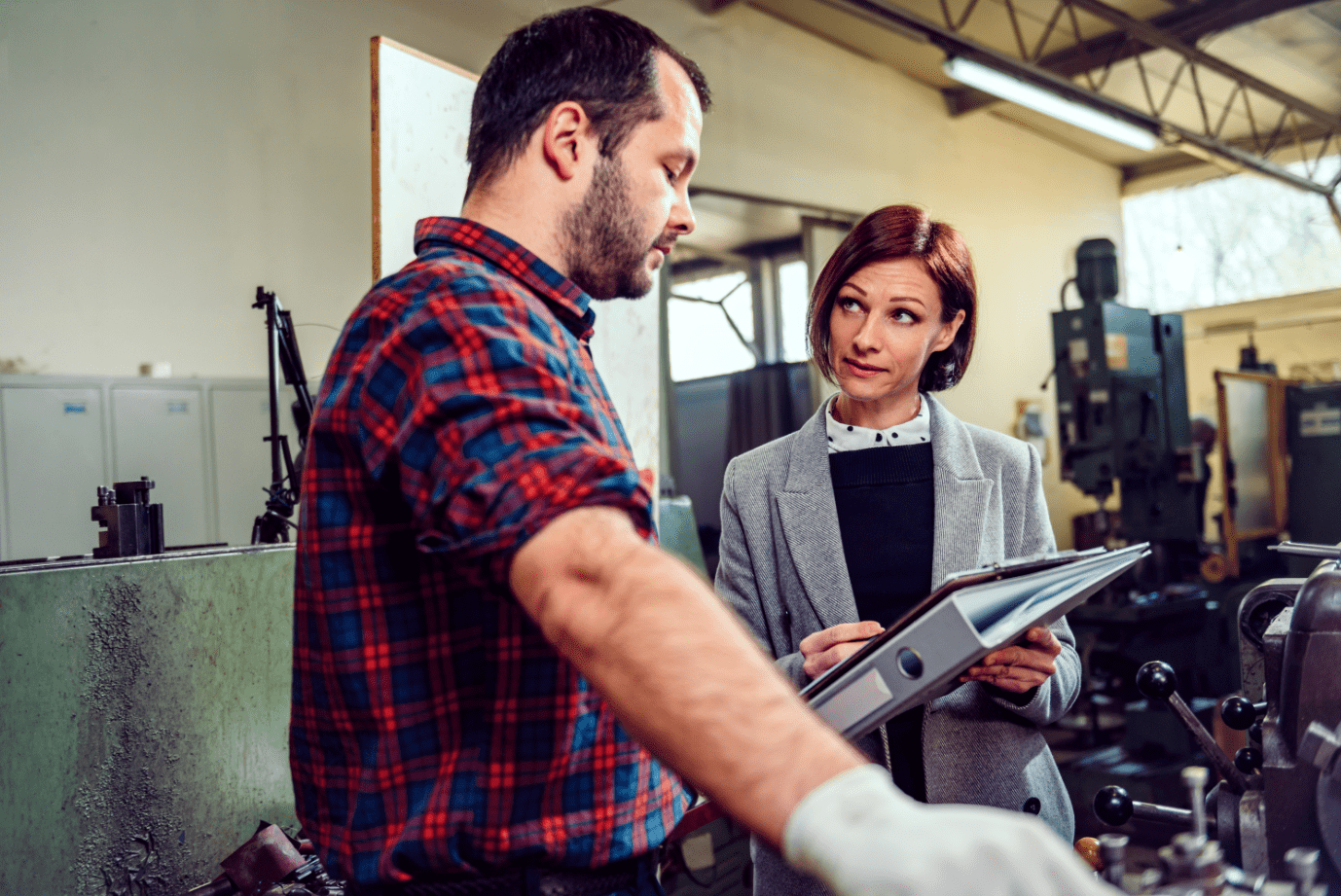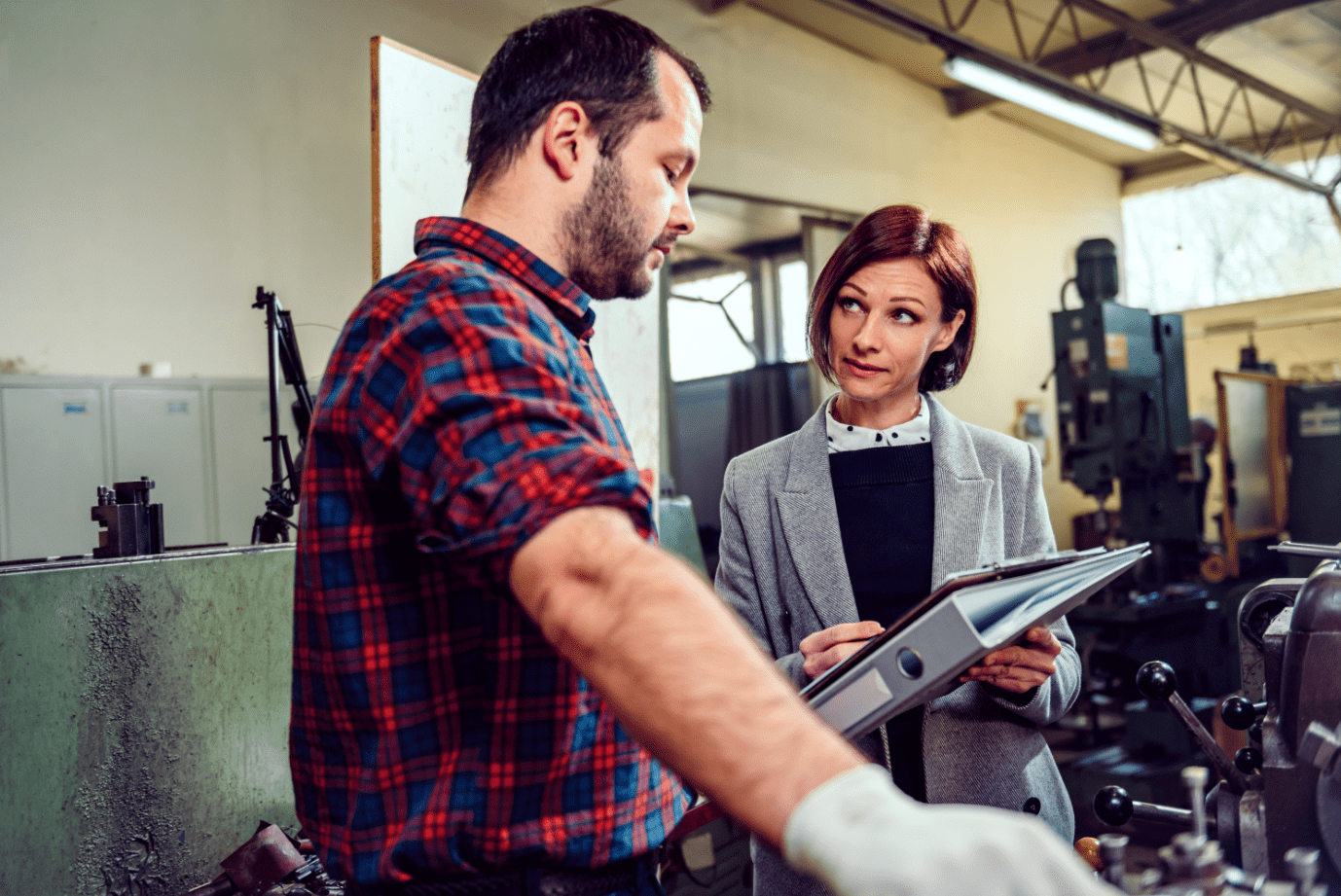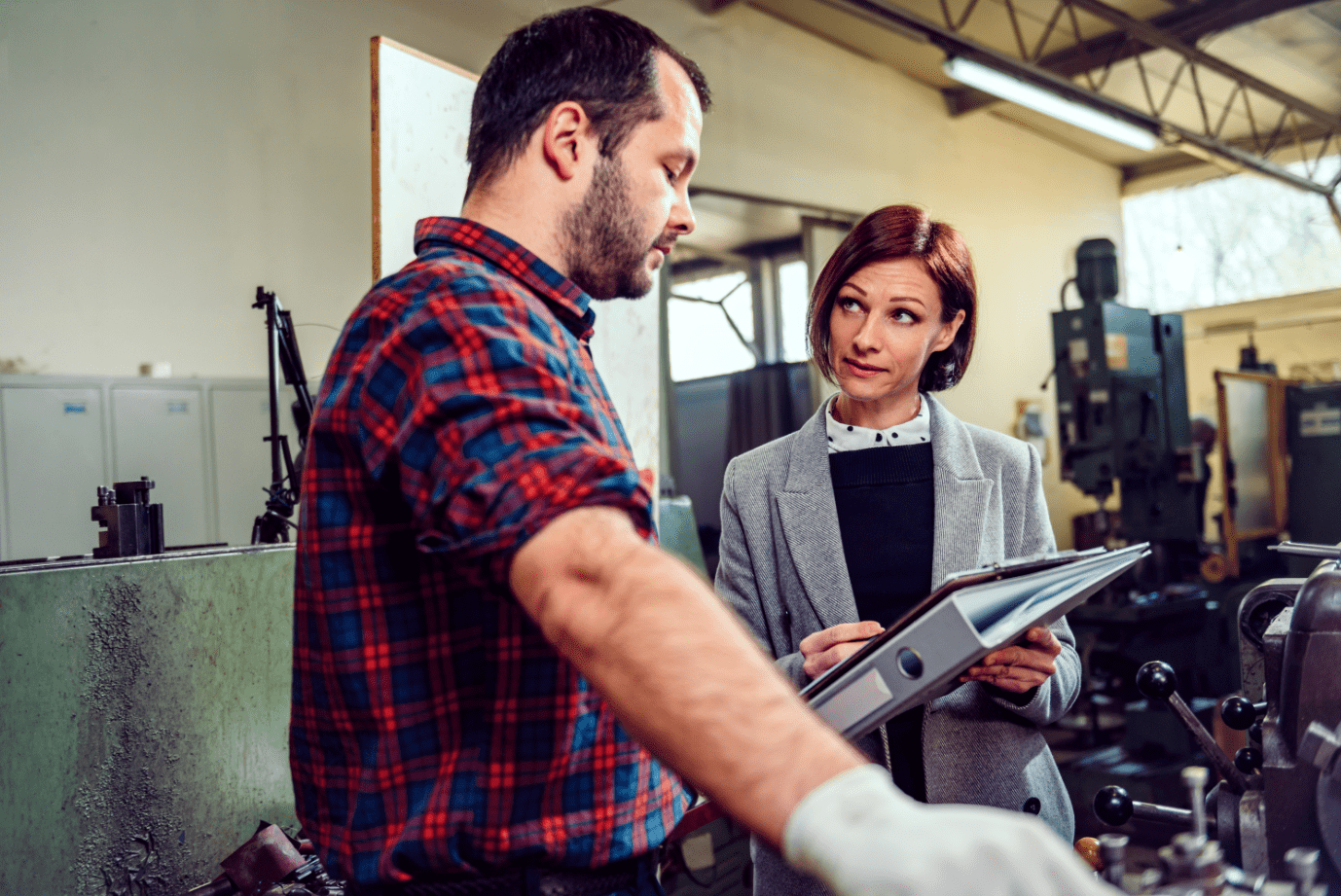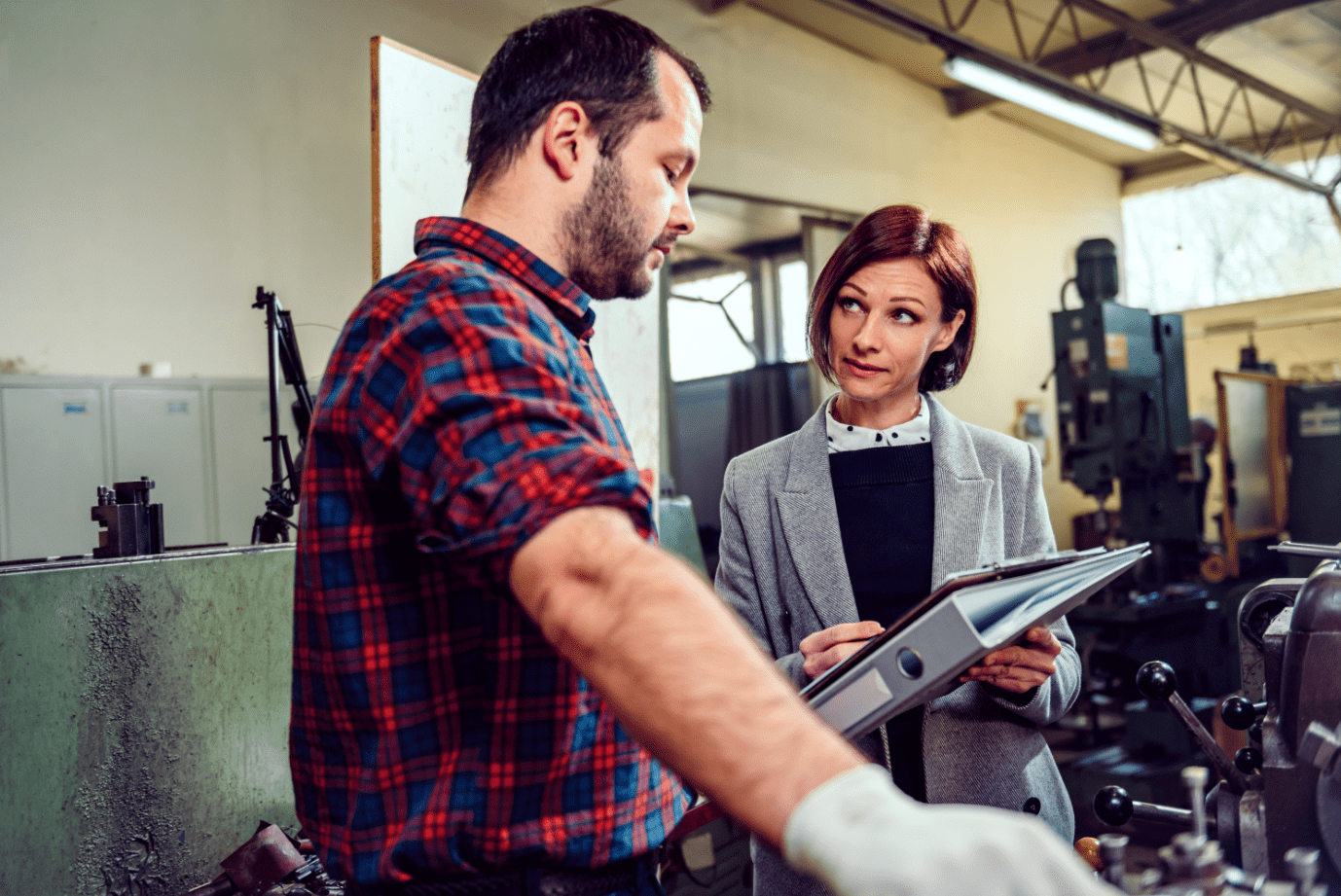 It helps you to gain skills to handle the quality management processes by applying the PDCA cycle in conformity with ISO 9001:2015 standard and the ability to use methods and instruments specific to quality management in order to evaluate and improve the performance of the quality management processes.
Quality Management Systems
What is a quality managemt system?
Quality Management Standards
Quality Management Principles
Process based approach
Quality Management Implementation
ISO 9001:2015 requirements description
Implementation planning
Implementation stages
Organizational context analisys
SMC applicability
Quality Management System Implementation
Risk based thinking
PDCA Cycle
Leadership and engagement
Quality objectives
How change is approached within the system
Change implementation stages
Outsourced processes, products and services
Integrated Management Systems
Quality planning
Quality techniques
Process performance
Measurement systems analisys
Process risk management
Product traceability
Product/service quality assurance
Process quality control
Self control and inspections
Error avoidance techniques
Strategic quality management
Quality measurement, product performance
Cost quality administration
Lean, Kaizen, 5S
Multifunctional team roles
Operational quality management
Process monitoring and measurement
Operational standardization
Responsibility for quality
Multifunctional equipment purpose
Supplier – internal customer relationship
Customer complaint management
Quality coaching
Quality workers involvement
Internal Audit of Quality Management System
Audit process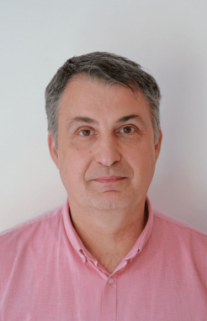 10 is the best grade in school. I can say the same about me when I am referring to the experience I have as a trainer and as a consultant. If I am talking about deadlines, I'm good with this too: my deadline is on Friday but I finish the job on Tuesday, but this is because today I am in Cluj, tomorrow in Brasov and then in Bucharest, to teach a training, be part of a teambuilding or some consultancy session I am involved in.
Educaţie şi certificate profesionale:
University Studies
Transilvania University Braşov, TCM Faculty, Specialization course in Unconventional Technologies
Certifications:
Sales skills – soft skills
Negotiation skills
Advanced selling skills
Time management
Consultative Sales, B2B
Team Management
High performance leadership
Customer Communication
Sales to KA
Emotional Intelligence
Prezentation skills
Public speaking
Train the trainers
First Stage of the international MBA program of OUBS (courses: competitive management, customer relationship management, financial management)
Second Stage of the international MBA program of OUBS (courses: development and change management, resources management)
Quality Auditor (code COR: 242303)
Coach (code COR: 241205)
Project Manager (code COR: 242101)
Expert in accessing structural and cohesion European funds (code COR: 241948
Continuous professional development system evaluator (code COR: 242411)
 Six Sigma Green Belt
Internal Auditor ISO TS:16.949: 2009
Professional experience:
• Coach
• General director
• Quality management consultant
• Regional manager
• Commercial director
• Director of the Brasov office
• Key account Manager
• Supply system manager
• Mechanical Engineer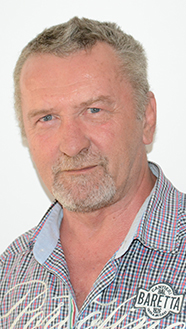 I am Adrian, I am an engineer and my whole life revolves around quality and the smell of freshly mowed hay.
If you are wondering what's the link between quality and hay I will not give you a very accurate answer, but instead I will invite you to meditate about the similarities between the way the furrows are mowed and the quality systems in a company. Any process – out in the nature, in a factory or even at home – is charactherized by a quality system.
So, don't be surprised if you see me passing every small or complex action through the quality filter. And because I want others to also understand and apply an appropriate quality system in they area of interest, I turned my passion for quality into being a trainer. Therefore, you will see me in the class rooms, making people debate important things about quality.
Education and professional certificates
University Studies
Faculty of Engineering, Specialization: Machine Building Technology (1976-1980)
"Lucian Blaga" University, Faculty of Engineering, Specialization: Technological and Managerial Engineering (1994-1997)
Postgraduate studies
ICTCM, Specialization: Reliability in the Machine Building Industry
Territorial Center for Calculations, Analysis and design of industrial information systems and products, Specialization: Analyst-programmer
Certifications:
Train the trainers certificate – Alpes Conseils, Franţa
Building a team and working in a team – Minardo
Tools for team work  – Quasaro
Internal auditors for quality system ISO 9001 și ISO 10011– Quasaro
Third party auditors for environment management systems in conformity with standard SR EN ISO 14001 – Şcoala pentru Calitate Partener
Specialization in Management Solutions for Quality and Environment  – KRUPP-BILSTEIN Werk, Germania
Internal auditors for environment management systems – Institutul Național de cercetare ECOIND
Internal auditors for quality system QS 9000 – Quasaro
Manager of Quality Management Systems – Management Consulting Group
ANC Authorized Coach – H&H Consulting
Professional Experience:
Quality environment Responsible  – Compa
Process Improvement Specialist  – Compa
Production manager  – Compa
Evaluation Expert – ANC
Environment Quality Security Director– Compa
Executiv Director, Consultant, Trainer – Standard Consult
Audit manager  – Compa
Head of process production control – Compa
Specialized Courses for future Professionals!