Human Resource Management
Regardless if you are the manager of a Human Resources department, or maybe you are part of such a department, or even you own a business which involves recruiting  and maintaining a good relationship with your employees, there is this course especially created to help you interact with the people working in the company. Human Resources Management is a very important matter in a company so it deserves special attention.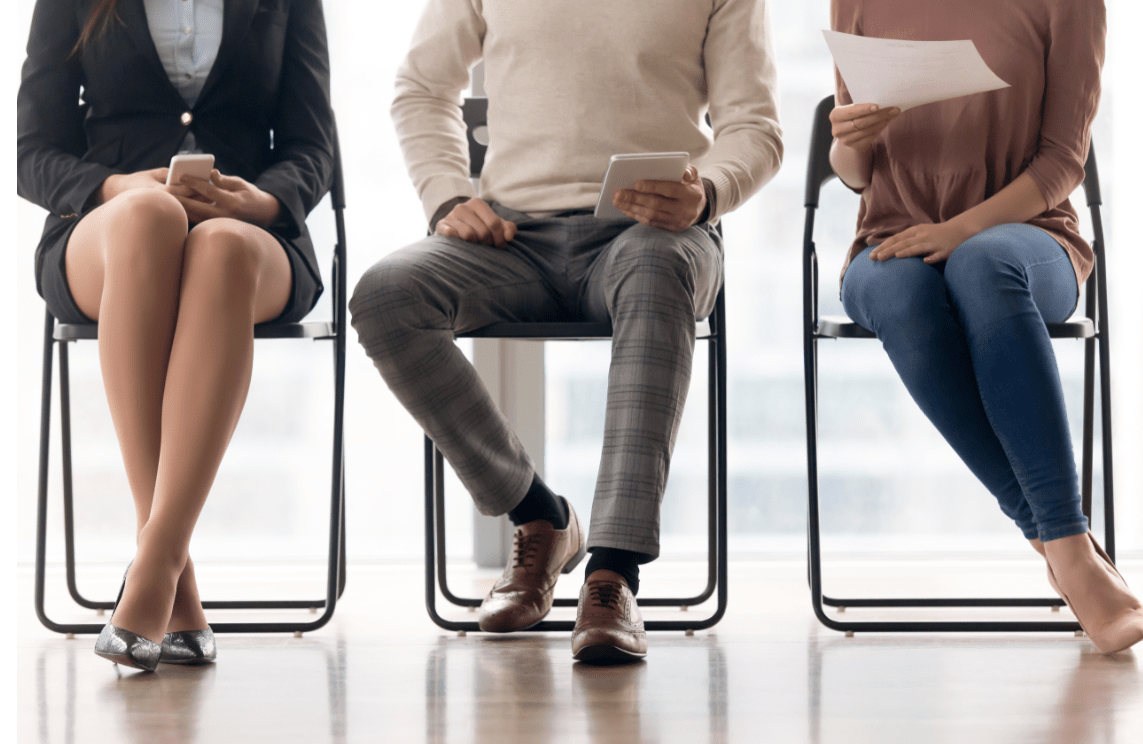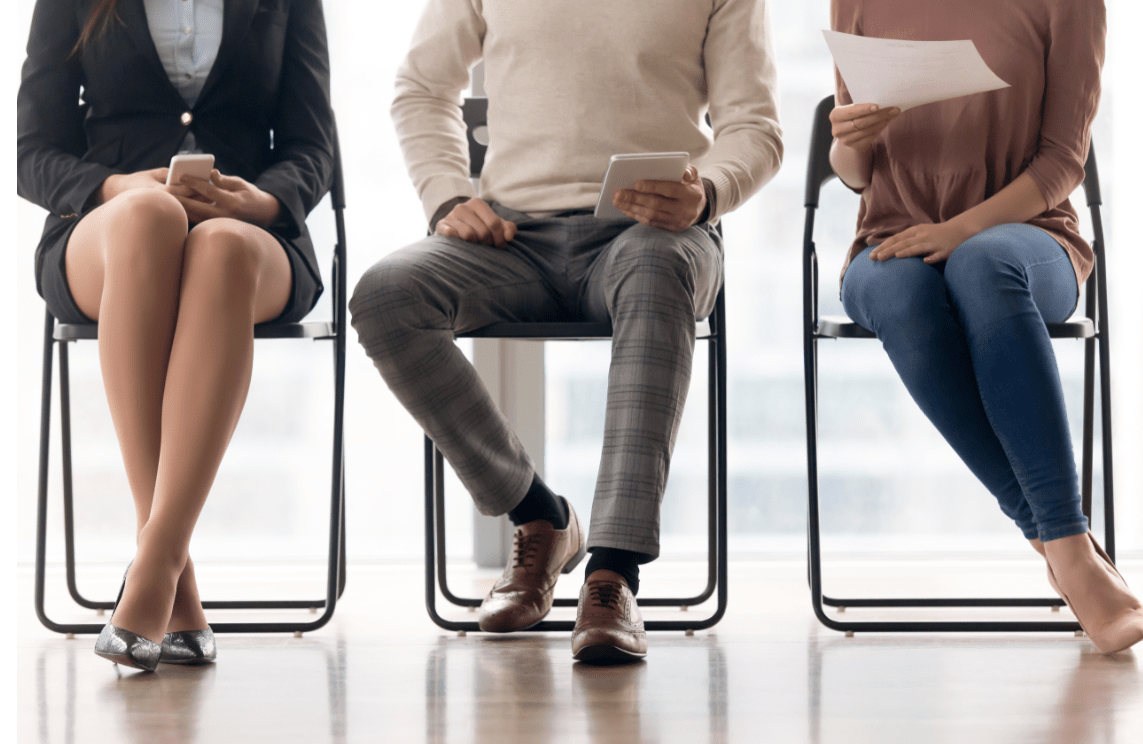 A Human Resources Coordinator not only takes care of the employees' salaries, but he also needs the skills to have a good collaboration with the employees as he deals with solving employee problems too. The course, a very practical one, helps you develop the abilities and skills to become a good Human Resources Manager.
Highlighting the HR department's value as a strategic partner within the company
Applying the strategic aspects of human resources planning
Identifying the need of staff, projecting and analysing the open positions
Analyzing and evaluating the activity according to the job description
The effective handling of the recruitment process by implementing a policy and recruitment procedures
Implementing the link between integration, socializing and forming work groups
Understanding the importance of motivation and work satisfaction in direct link with performance
How to become a successful coach and mentor?
Understanding the legal notions of labor law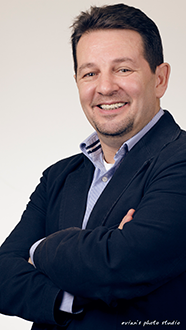 Courses:
"Train the Trainers", The Open University Business School, Marea Britanie
"Management of Small and Medium Entreprises", SCIENTER "Centro di Richerche e Servizi Avanzati per la Formazione" , Bologna, Italia
"Coaching for Executive Teams", Metasystem, Franța
"Team Development ", Metasystem, Franța
"Transactional Analysis in the Organisations ", Personal Skills Development
"Coaching in Training", RoCoach
"Coaching for Executive Teams", RoCoach
Romania, the United Kingdom, Moldova, China, India, Irak, Syria are just a few countries where I instructed over 7000 managers who are proving successful coaching skills and being an exceptional leadership initiator. My friends joke about me saying that I am one of the pioneers of management development in Romania, and I believe them.
Education and professional certificates
University studies
Bucharest Polytechnic Institute, Faculty of Machine Building Technology, Specialization of Machine Construction Technology (1986-1991)
The Open University Business School, Management, Professional Diploma in Management (1993-1997), UK
Postgraduate studies  
The Open University Business School, Management, Master of Business Administration (MBA) (1999-2003), UK
Certifications
Training Certificate, Romanian Banking Institute
Specialized Courses for future Professionals!